Biden's Classified Documents Problem Just Got Worse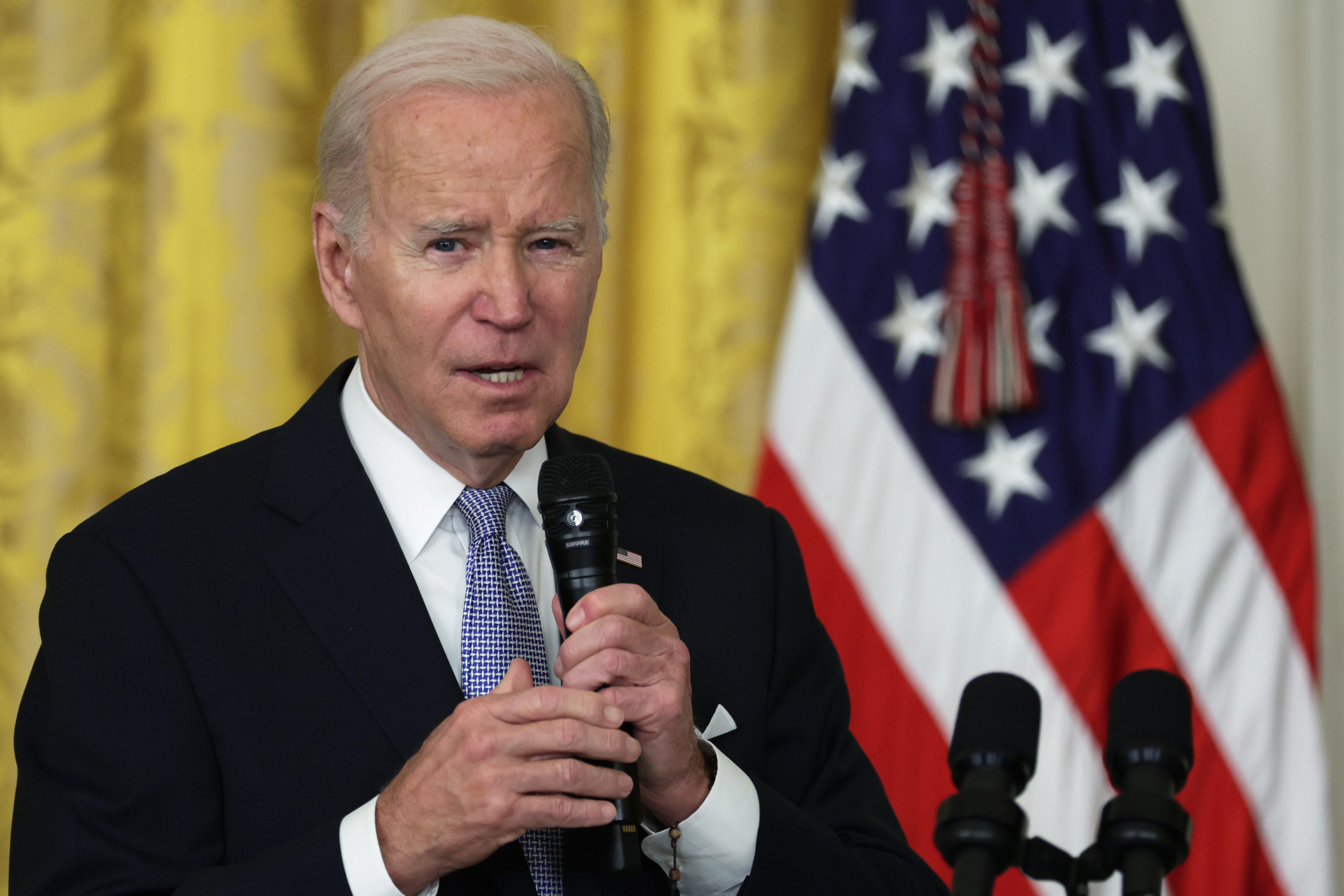 President Joe Biden's attorney on Saturday confirmed that even more classified documents have been found in Biden's possession, this time inside the president's Delaware home.
"At the outset of this matter, the President directed his personal attorneys to fully cooperate with the Department of Justice," Biden's personal attorney Bob Bauer said Saturday night. "Accordingly, having previously identified and reported to DOJ a small number of documents with classification markings at the President's Wilmington home, and in the interest of moving the process forward as expeditiously as possible, we offered to provide prompt access to his home to allow DOJ to conduct a search of the entire premises for potential vice-presidential records and potential classified material."
The Department of Justice (DOJ) began a search of Biden's home beginning Friday morning and concluding later that evening covering "all working, living and storage spaces in the home," Bauer said.
"DOJ had full access to the President's home, including personally handwritten notes, files, papers, binders, memorabilia, to-do lists, schedules, and reminders going back decades," Bauer said. "DOJ took possession of materials it deemed within the scope of its inquiry, including six items consisting of documents with classification markings and surrounding materials, some of which were from the President's service in the Senate and some of which were from his tenure as Vice President. DOJ also took for further review personally handwritten notes from the vice-presidential years."
Newsweek has reached out to the White House for comment.
This is a developing story.