Body of missing Pennsylvania mother Jennifer Brown found in shallow grave more than 2 weeks after she disappeared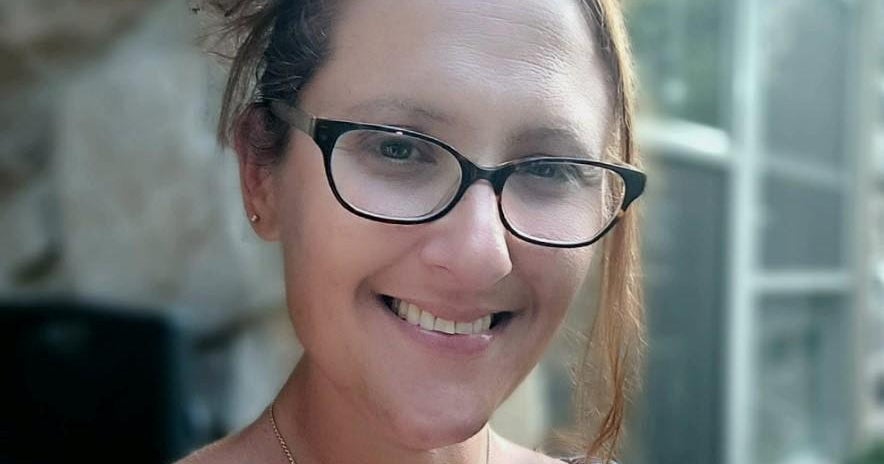 The body of a missing Pennsylvania mother was found wrapped in plastic in a shallow grave in on Wednesday, CBS Philadelphia reports. Jennifer Brown, 43, of Limerick Township, was reported missing more than two weeks ago after she failed to pick up her young son from his bus stop.
Montgomery County District Attorney Kevin Steele said Brown's body was found partially buried late Wednesday afternoon in Royersford, which is located about 30 miles northwest of Philadelphia. 
CBS Philadelphia's chopper was over police activity Wednesday connected to the case at an industrial complex in Royersford.
Detectives remained on scene to process evidence, which is less than two miles away from Brown's home in Limerick Township.
"We have been engaging in an intensive investigation and I can't tell you how many people have worked through this and helped in this case to try to locate her," Steele said. "And we hoped and prayed that she would be safe and she is not."
Brown's remains will be transported to the coroner's office, where an autopsy will be performed.
Prosecutors would not reveal if they have identified a suspect at this point in the case.
Brown was last seen on Jan. 3 in Limerick Township and she didn't pick up her son from the bus stop the next day.
Family members say she would never leave her sons without letting anyone know. Her family had offered a reward of $15,000 for information about her disappearance and the community had handed out missing flyers.
Neighbors tell CBS Philadelphia detectives removed a dumpster near Brown's home.
Last week, the search brought investigators to a landfill in Berks County.
Thanks for reading CBS NEWS.
Create your free account or log in
for more features.