Bryan Kohberger's Former Attorney Had 'Unique' Experience With Him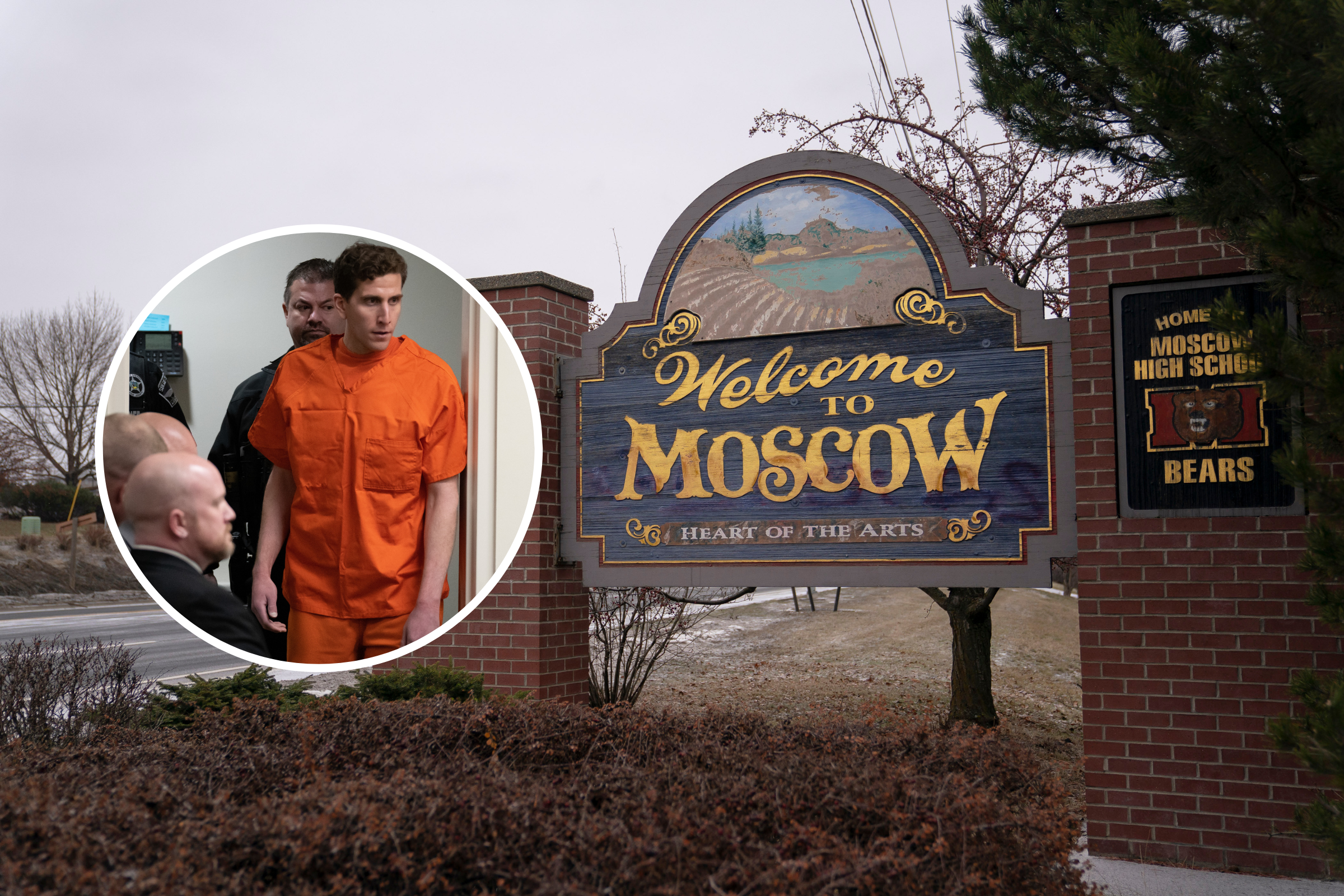 Bryan Kohberger's former attorney recently said that he had a "unique" experience with the 28-year-old Idaho murder suspect.
"It was certainly a unique situation for me. I never had it like this quite before, with such serious charges an individual was facing. I really wanted to make sure that he understood that I didn't want to know about the facts and circumstances," Kohberger's former attorney who represented him during his extradition proceedings, Jason LaBar, said while appearing on NewsNation's Cuomo.
"I did cut him off several times before he was able to tell me anything about the case," LaBar added.
On December 30, Kohberger, a Ph.D. student at Washington State University, was arrested at his parents' residence in Albrightsville, Pennsylvania, and extradited to Moscow, Idaho, a few days later.
Kohberger was charged with four counts of first-degree murder and one count of felony burglary in connection to the deaths of four University of Idaho students, Kaylee Goncalves, 21, Madison Mogen, 21, Ethan Chapin, 20, and Xana Kernodle, 20.
Kohberger has not entered a plea, and while in Pennsylvania, LaBar issued a statement saying that his client was "eager to be exonerated." 

During his interview with host Chris Cuomo, LaBar was asked about the statement he issued and explained how it came about after speaking with Kohberger.
"He said he was eager to be exonerated, which I believed him to mean that he believed he was innocent," LaBar said. "I wasn't judging the case at that point in time. I didn't have the affidavit of probable cause, I knew none of the facts and I didn't ask Bryan about any of the facts or circumstances surrounding the case either."
After reading the affidavit and learning more information about the case, LaBar said that it was a "strong circumstantial case that's likely to possibly get stronger based upon other evidence, I would expect."
"But there's certainly holes. Whether or not the prosecution can close the holes is another story for another day," LaBar added.
On Wednesday, the search warrant for Kohberger's apartment near Washington State University was unsealed and revealed what investigators took. The items included nitrile gloves, a computer tower, several strands of hair, a "dark red spot," as well as two cuttings from a pillow and mattress covers.
However, the unsealed search warrant said that no murder weapon was recovered, and police continue to search for what they believe is a Ka-Bar-style fixed-blade knife.
Newsweek previously reached out to Kohberger's public defender in Idaho, Anne Taylor, for comment.