Cruise Ship Passenger Dies After Falling Overboard in 'Tragic Discovery'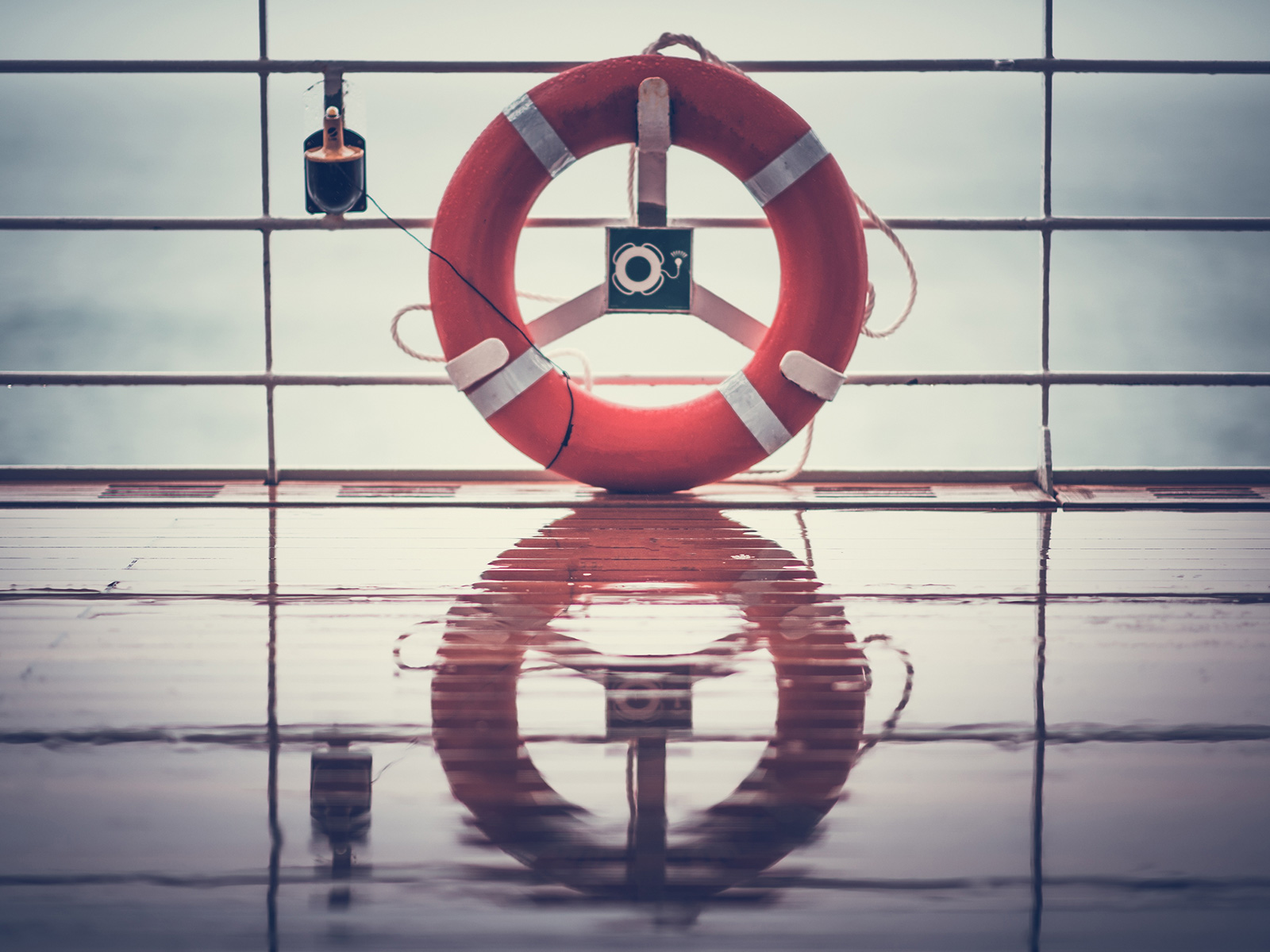 A young woman who went missing after falling overboard from a cruise ship off the South Australian coast was found dead on Wednesday morning, according to police.
The 23-year-old woman was aboard a four-night cruise ship—the Pacific Explorer—which had left Melbourne on Tuesday and was headed to Kangaroo Island before turning back towards Victoria's capital.
At around 11:30 p.m. on Tuesday night the woman was reported missing when the cruise ship was some 28 miles west of Cape Jaffa in the South Australian coast.
Two helicopters and a search and rescue aircraft searched the Southern Ocean for the woman, but only found her body at 7 a.m. on the following day.
According to a spokeswoman for the Australian Maritime Safety Authority (AMSA) quoted by the Sidney Morning Herald, her body was discovered by one of the helicopters.
AMSA's duty manager Dan Gillis told ABC Radio that rescuers scoured more than 55 nautical miles of ocean before finding the woman.
"Conditions out there were extremely poor overnight and this morning, with quite rough seas and strong winds, and visibility was restricted because of that," he said.
"Now that it is no longer a search and rescue incident, [the matter] will be handed over to police for investigation from this point […] the cause of the incident is really not for the AMSA response centre to determine."
The victim has not yet been officially identified by authorities and was taken to the Mount Gambier hospital for identification. According to reports, the woman was traveling with a family member on the Pacific Explorer cruise ship.
A spokeswoman for Carnival Australia, the company which runs the cruise ship, described the finding of the woman's body as a "tragic discovery."
She said that Carnival Australia was cooperating with the investigation into the woman's death and that they "continue to provide care and assistance to the family member this guest was travelling with and extend our deepest condolences to their loved ones."
She added that the incident has "deeply impacted" the cruise's remaining guests.
The cruise ship, bounded for Kangaroo Island, will no longer reach its destination and is expected to return to Melbourne, as reported by the Sidney Morning Herald.
The Pacific Explorer remained in the area around Cape Jaffa on Tuesday night to help with search and rescue operations.