Dad Calling the Cops on Ex for Leaving Their Child Home Alone Sparks Debate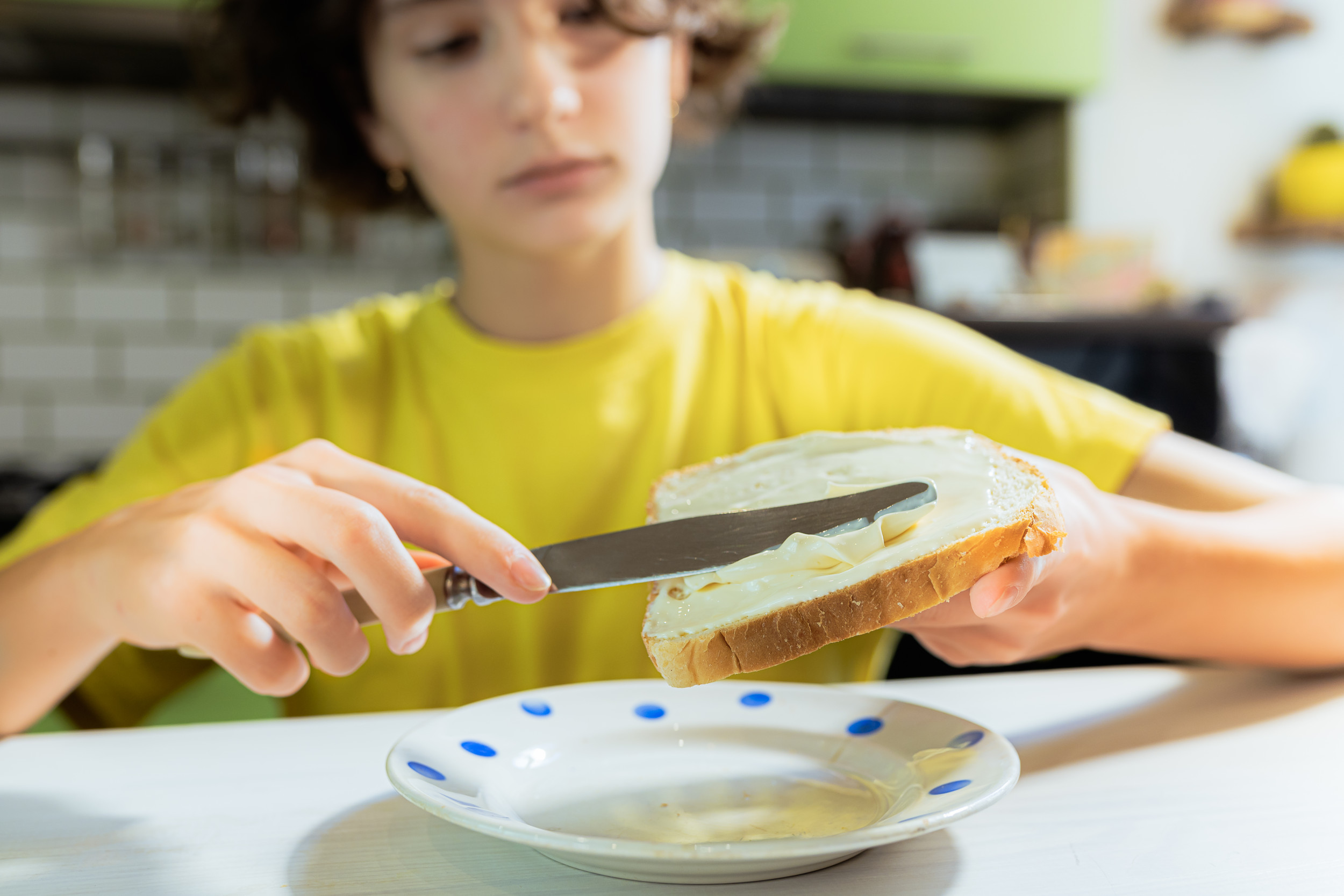 A mother has split opinion online after admitting to leaving her 9-year-old son alone while she went to the gym.
The mother, based in the U.K., explained on Mumsnet: "I went to the gym today around 2pm and left my 9 year old home while I went – as usual. I'm gone for like 40 mins as the gym is local."
In the U.K., the law does not state an age where you can leave you child on their own, but it is an offence to leave a child alone if it places them at risk. The British government website reads: "Use your judgement on how mature your child is before you decide to leave them alone, for example at home or in a car."
In the United States, only three states have laws stating a minimum age for leaving a child home alone: Illinois, at age 14; Maryland, 8; and Oregon, 10.
The mother, going by the moniker greenapplesredpeppers on Mumsnet, writes that her son "knows the deal as to: Not open the door. Not touch cooker etc. Go to neighbours house in emergency. Call me if you need anything."
The mom reveals that her ex-husband, whom she explains "hates" her, found out about the incident and called the police. Officers came to her home and asked her questions, despite finding out that the dad would leave their child alone when he was as young as 5 years old.
"Personally," the mom explains, "I feel [my son] is mature enough for short periods as he doesn't leave his room and FaceTimes me when he wants and most importantly, is comfortable with it. I understand there can be cases where a fire randomly starts which obviously would be a situation I wouldn't want my son to be in alone."
Ruth Freeman, founder and president of Peace At Home Parenting Solutions, told Newsweek the issues over whether this mother was in the wrong.
"It sounds like mom has been very careful about preparing her son to be on his own while she is at the gym. In the U.S., each state has different laws about kids home alone, but generally 12 is considered the age to start trusting them for short times on their own.
"Each child is unique, and there is no one answer to this question," Freeman said. "However, if a child becomes frightened, it is hard to anticipate how they might respond. When overwhelmed with strong feelings, it is difficult for even adults to think clearly, so there certainly is some risk.
"The good news is that the police were compassionate and supportive and gave mom some good advice," Freeman added. "She may want to check in with the parents of some of her son's friends and think together about creating a childcare cooperative so she can have some regular free time, or considering whether it would work to find a place in the gym where her son can wait with his laptop as a more cautious approach to this common challenge among single moms."
'I Don't Think You Did Anything Wrong'
Users on Mumsnet disagreed on whether the mum was right or not. User diamondpony80 wrote that the parent was in the wrong, "I do think there isn't a specific age and as you say, it's up to the parent to decide. Personally, I wouldn't leave a 9 year old home alone for any amount of time."
Another user agreed, posting, "I think being left alone regularly at 9 to do something like the gym is unnecessary and too young."
Other users believed the mother did nothing wrong. Mawface commented, "Personally, I don't think you did anything wrong . I've left my [son] 10 home a few times for 20-30 mins max since he was 9. Him and his brother, 7 walk the small walk from school as well as are both quite sensible."
Another user agreed, posting that it depends on the child, "My nine year old is home alone once a week for about 40 min and fir shorter periods on odd other occasions. Some 9 year old will be ready for that and some won't. I'm sure you're the best person to judge."