Death toll from mass shooting at California dance hall rises to 11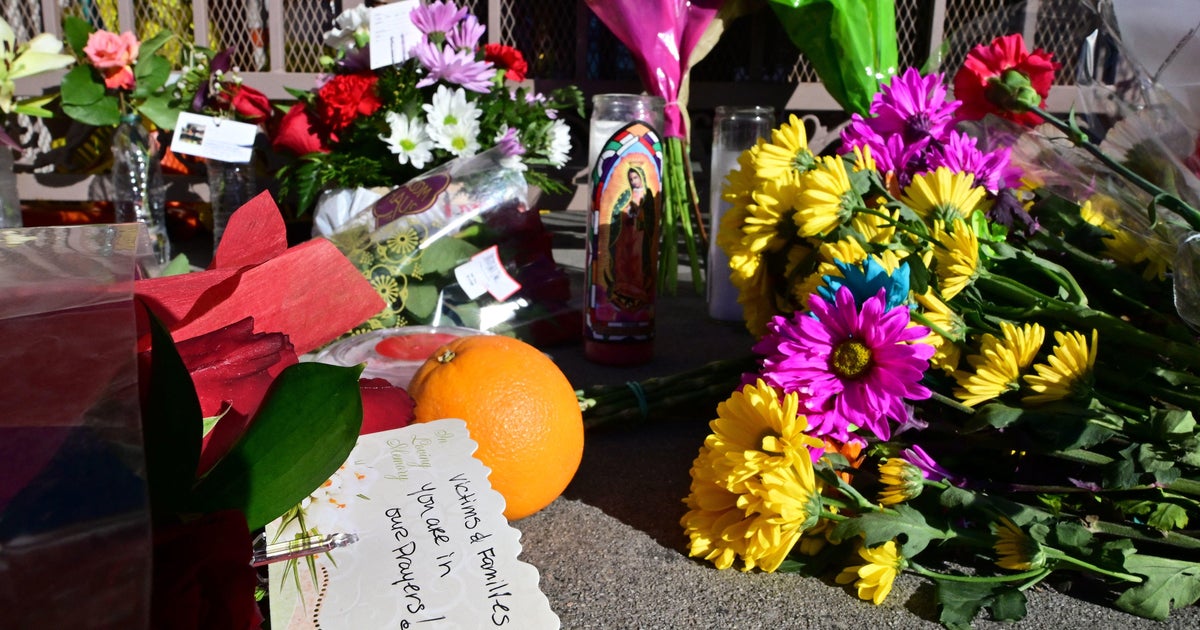 The death toll in last weekend's shooting in Monterey Park, California, rose to 11 on Monday, officials announced. The Los Angeles County Department of Health Services said in a statement one of the four victims taken to LA County-USC Medical Center for treatment has died.
One of the wounded patients at the hospital was in serious condition, and the two others were recovering, the department said.
The suspect, Huu Can Tran, was found dead of a self-inflicted gunshot wound Sunday, authorities said. The suspect was found dead in the van he used to flee after attempting to attack a second dance hall.
All but one of the victims were 60 or older, according to information released Monday by the Los Angeles coroner's office providing the first identifications.
My Nhan, 65, and Lilian Li, 63, were the first two women named. Two other women were in their 60s, and one was in her 50s. Three men were in their 70s, and two in their 60s were also killed. Officials did not disclose an age for the 11th fatality.
The shootings during Lunar New Year celebrations sent a wave of fear through Asian American communities and cast a shadow over festivities nationwide.
The massacre was the nation's fifth mass killing this month, and it struck one of California's largest celebrations of a holiday observed in many Asian cultures, dealing another blow to a community that has been the target of high-profile violence in recent years.
It was also the deadliest attack since May 24, when 21 people were killed in an elementary school in Uvalde, Texas.
Law enforcement officials said the rampage could have been even deadlier. A man whose family runs the second dance hall confronted the assailant in the lobby and wrested the gun from him, The New York Times reported.
Monterey Park Mayor Henry Lo and Los Angeles County Sheriff Robert Luna stressed that the motive remained unclear for the attack, which left nine other people wounded. No other suspects were at large, according to the sheriff.
The suspect was carrying what Luna described as a semi-automatic pistol with an extended magazine, and a second handgun was discovered in the van where the suspect died.