Death toll from massive Turkey-Syria earthquakes passes 5,000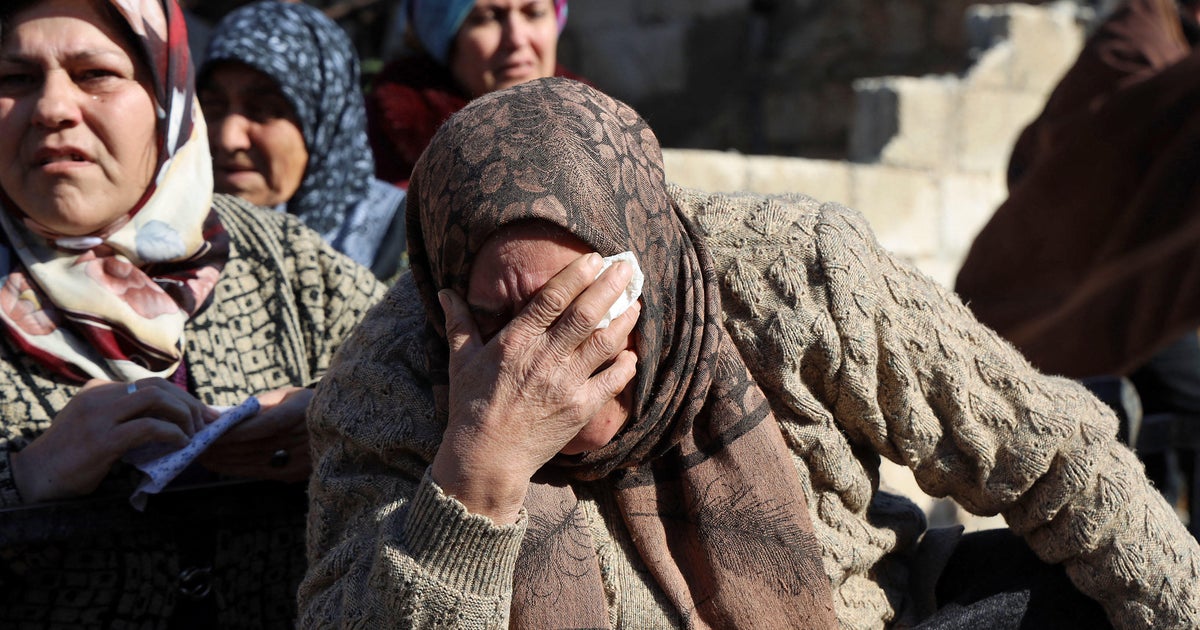 The death toll from Monday's devastating earthquakes and more than 300 aftershocks in southeastern Turkey and northern Syria topped 5,000 Tuesday, authorities said, as crews raced to try to find survivors in the rubble of thousands of collapsed buildings. The aftershocks made the searching itself dangerous.
A magnitude 5.7 temblor hit Tuesday, officials said.
Turkish President Recep Tayyip Erdogan said Tuesday he's declaring a state of emergency for three months in 10 provinces in the earthquake zone, Turkish media reported.
Turkish Vice President Fuat Oktay told reporters Tuesday that 8,000 people had been pulled from under rubble. He said there were 20,000 people in national rescue teams.
Tens of thousands of people were injured in the two nations.
An untold number more were left homeless in harsh winter conditions.
Nations from around the world began sending aid to the region. Oktay said rescue teams from 14 countries were already in Turkey and teams from 70 more were expected as the day progressed.