Florida Man Suffered Heart Attack at Casino Table as Game Continued: Suit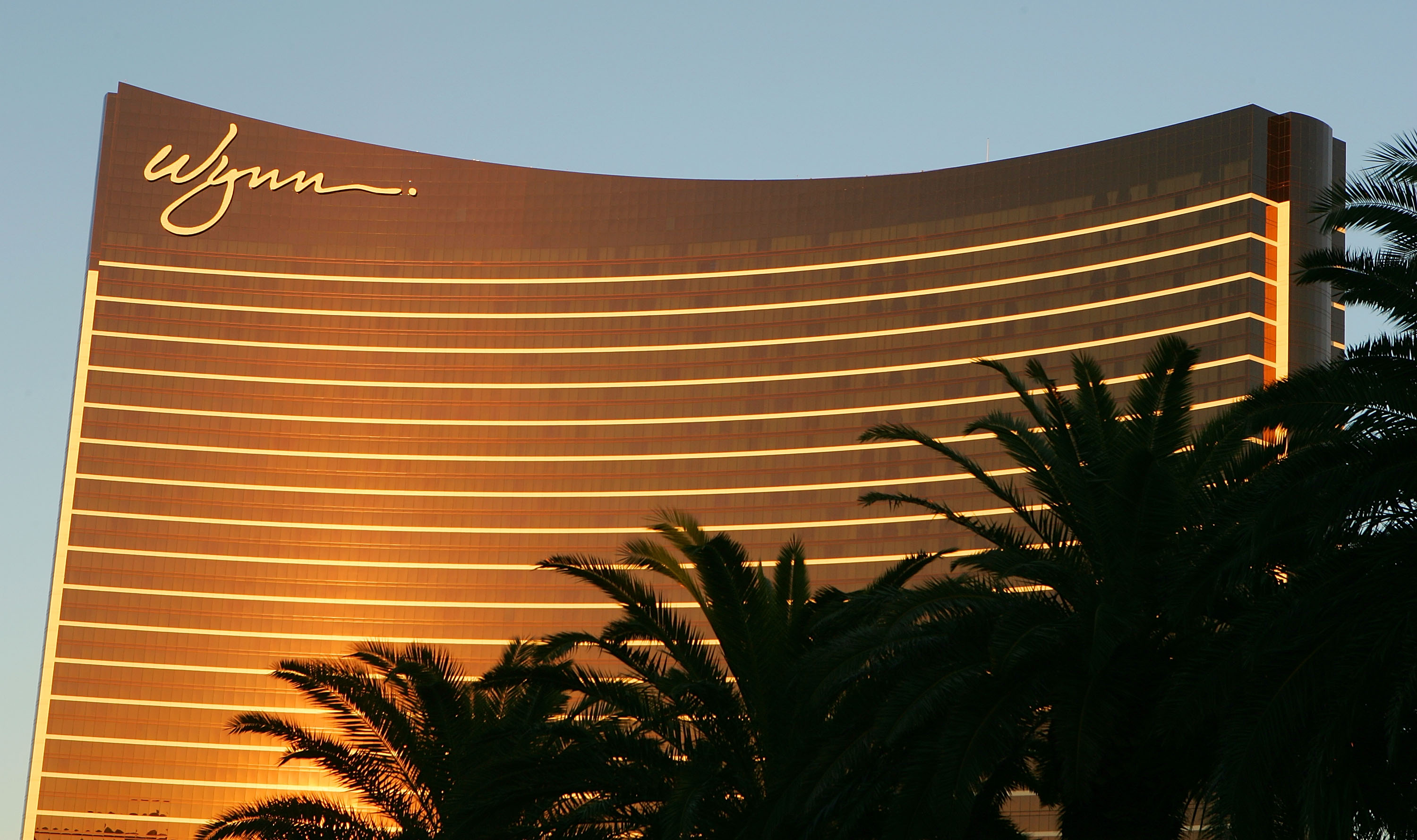 Casino staff is accused of neglecting a man who went into cardiac arrest at a Las Vegas blackjack table, according to a lawsuit filed last week, an incident his family believes led to his death six months later.
David A. Jagolinzer, a trial lawyer from Miami, Florida, visited Nevada in April for a conference and stayed at the Wynn Resorts luxury hotel. On April 6, while playing blackjack with friends at the hotel casino, his hands "began convulsing" shortly before he "collapsed and became slumped over on the blackjack table with his head down," McClatchy news reported.
Jagolinzer suffered cardiac arrest that night, which, his family claims, contributed to his death six months later at age 48. The family on Wednesday filed a lawsuit against Wynn Resorts, alleging that the casino's staff ignored Jagolinzer for an extended period of time, worsening the impact of the cardiac episode. The lawsuit alleges wrongful death, negligence, negligence in security, and negligence in training and hiring, which Wynn Resorts vehemently denies.
"Wynn Resorts will strongly defend itself against the false claims made in this lawsuit," a company spokesperson told Newsweek in a statement.
When pressed for additional comments, the company declined.
Christian Morris, attorney representing Jagolinzer's family in the suit, stated further that people at the table were "literally gambling around him."
The lawsuit alleges that, as Jagolinzer was slumped over at the table, the blackjack dealer continued to distribute cards. Security footage obtained from the casino purportedly shows the man slumped over for roughly 16 minutes, at which point an employee checked on him and called security.
Following multiple attempts to resuscitate him at the scene, paramedics arrived to treat Jagolinzer and take him to the hospital, 26 minutes after his medical episode began. While his heart was restarted on that day in April, he died on October 18, with his death being attributed to "anoxic encephalopathy related to cardiac arrest with prolonged resuscitation," referring to a condition in which cardiac arrest depletes the supply of blood and oxygen to the brain. The lawsuit alleges that timelier medical treatment would have ultimately saved his life.
Sudden cardiac arrest is among the leading causes of death in the U.S., with around 356,000 episodes reported each year, of which 90 percent are fatal. While the average age of patients for the condition is around 60, it can affect younger people, as well.