Mother and Son Found Dead After Neighbor Spots Body Through Window: Police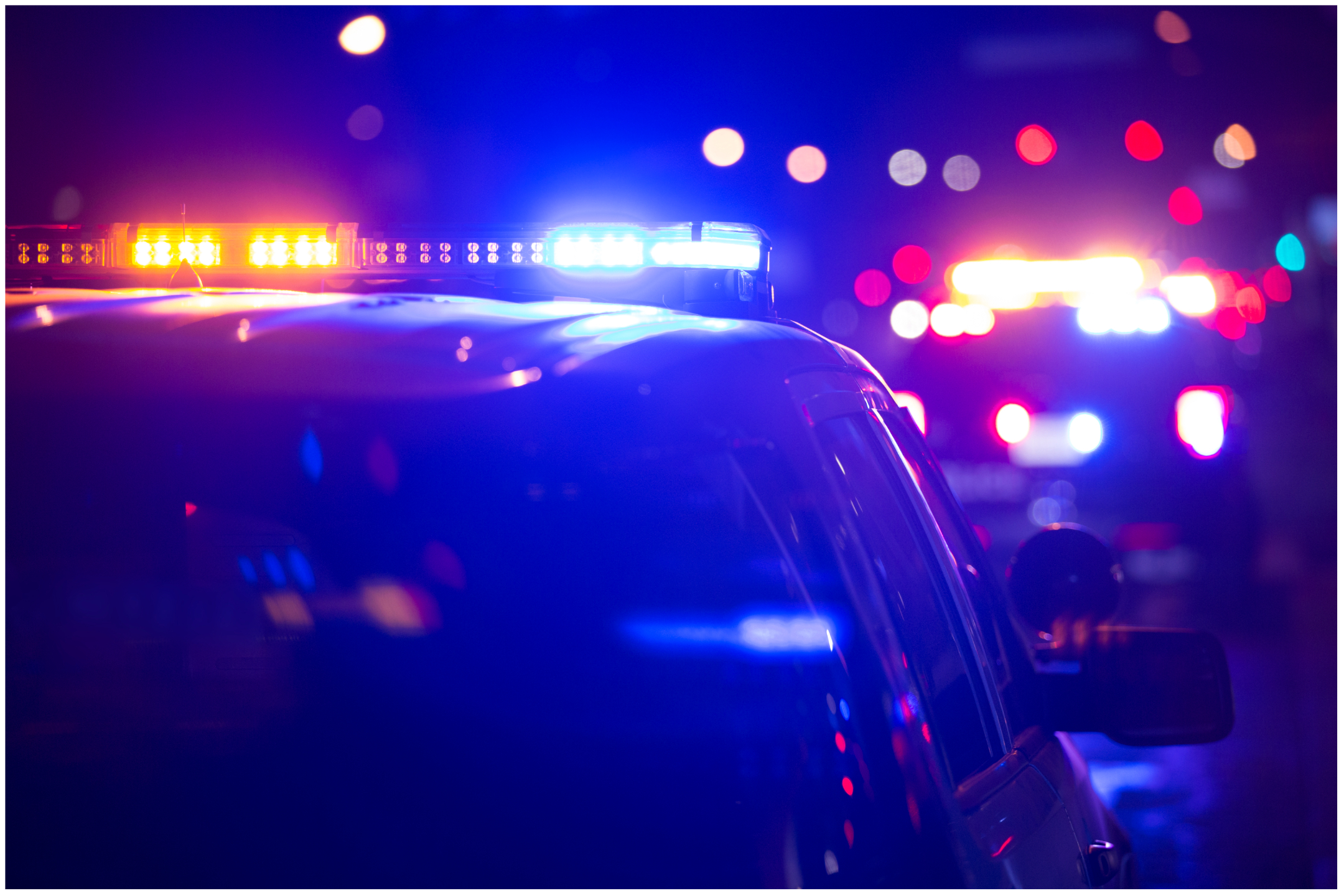 The bodies of an Ohio mother and son have been found in their home more than a year after the pair died, according to police.
Carroll County Sheriff's Office said the bodies were found by a teenage boy who had been hunting close to a secluded home in Rose Township, eastern Ohio, on December 26.
The remains of Shelvagean Rhoden, 79, and her 59-year-old son Jimmie Rhoden were found inside the property, reported CBS affiliate WOIO.
Carroll County Sheriff Calvin Graham told the channel: "A neighbor who went up looked into the window thinking no one was there and [saw] the deceased person inside one of the bedrooms."
The county coroner has yet to release a cause of death for the mother and son, but the sheriff said there were some indications in the property of when the pair had died.
"What was left in the refrigerator—we know the power was turned off August 24 by Carroll Electric for no payment—and there was mail in the house that indicated it was somewhere around mid-June" of 2021, Graham said.
In September 2021, the sheriff's department had been asked to carry out a welfare check by Adult Protective Services.
Graham said: "When the deputy went to the home, he got no response and had no indication that anything was wrong. Right now we're just waiting on the official autopsy reports, and we'll proceed from there or close the case."
No next of kin have been found, so it will be up to Rose Township to decide on burial arrangements.
Newsweek has contacted the Carroll County Sheriff's Office for comment.
According to the National Missing and Unidentified Persons Systems, 600,000 people go missing across the U.S. every year. The NamUS database says Ohio currently has 399 open missing person cases.
It is estimated that 4,400 unidentified bodies are recovered each year, with approximately 1,000 of those bodies remaining unidentified after one year.
The remains of a woman who went missing five years ago were discovered in Illinois this week.
Cheyann Klus, who was 22 when she disappeared in late 2017, was confirmed dead by officials who used her dental records to identify her, according to ABC7. Detectives have not revealed any details about where or how she was found.
Klus was last seen by relatives at her home in Downers Grove, Illinois, on November 27, 2017. Police investigating her disappearance determined that she was in Chicago on the night of December 1.
A missing person's report posted on the Cook County Sheriff's Office website said: "Cheyann was reported missing by her father after she had not returned home after a few days. Was able to verify that last had contact with a friend on 12/01/2017 in the area of 2100 N. Kilbourn Chicago, Illinois."