NOPD: 5 shot, including young girl, during Mardi Gras parade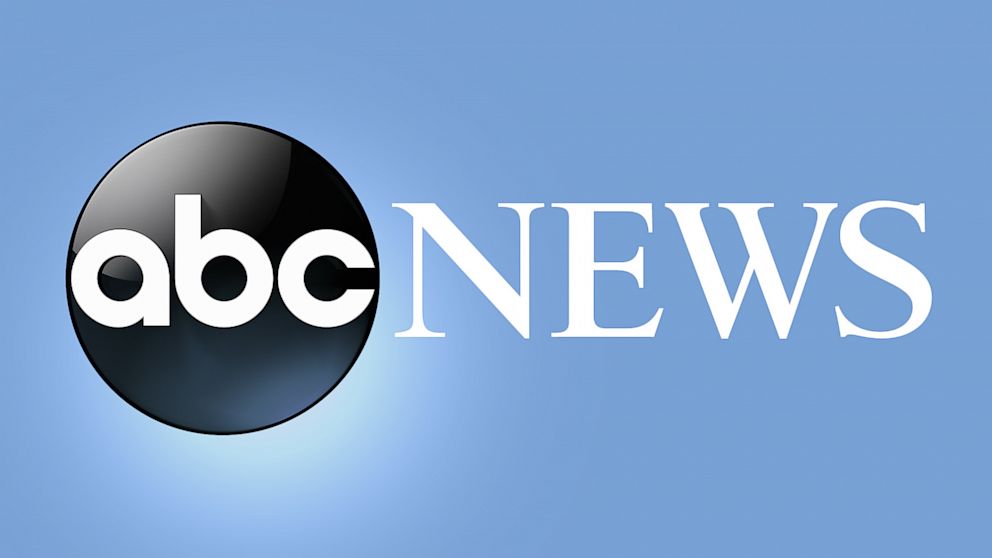 The New Orleans Police Department says five people were shot, including a young girl, during the Krewe of Bacchus parade in New Orleans
NEW ORLEANS — Five people were shot, including a young girl, Sunday night during the Krewe of Bacchus parade in New Orleans, according to the New Orleans Police Department.
WWL-TV reports that in addition to the girl, the NOPD said that the victims included a woman and three men, who were all transported to a hospital. One of the victims is in critical condition, according to NOPD Chief Deputy Hans Ganthier but he did not specify which victim.
Police said that one person was detained at the scene in connection to the shooting.
"We were quickly able to apprehend the suspect we believe responsible for this," Ganthier said.
Two guns were recovered, he said, adding that he isn't certain whether there was anyone else involved.
"This is really not something we wanted to see," Ganthier said. "We really wanted this to be a safe Mardi Gras."
The superkrewe of Bacchus was temporarily halted in the 1500 block of St. Charles Avenue after the shooting.
An officer said that the parade would resume to "get out of the way" of the crime scene.