Prince Harry, Meghan Markle's New Show Raises 'More Questions' Over Future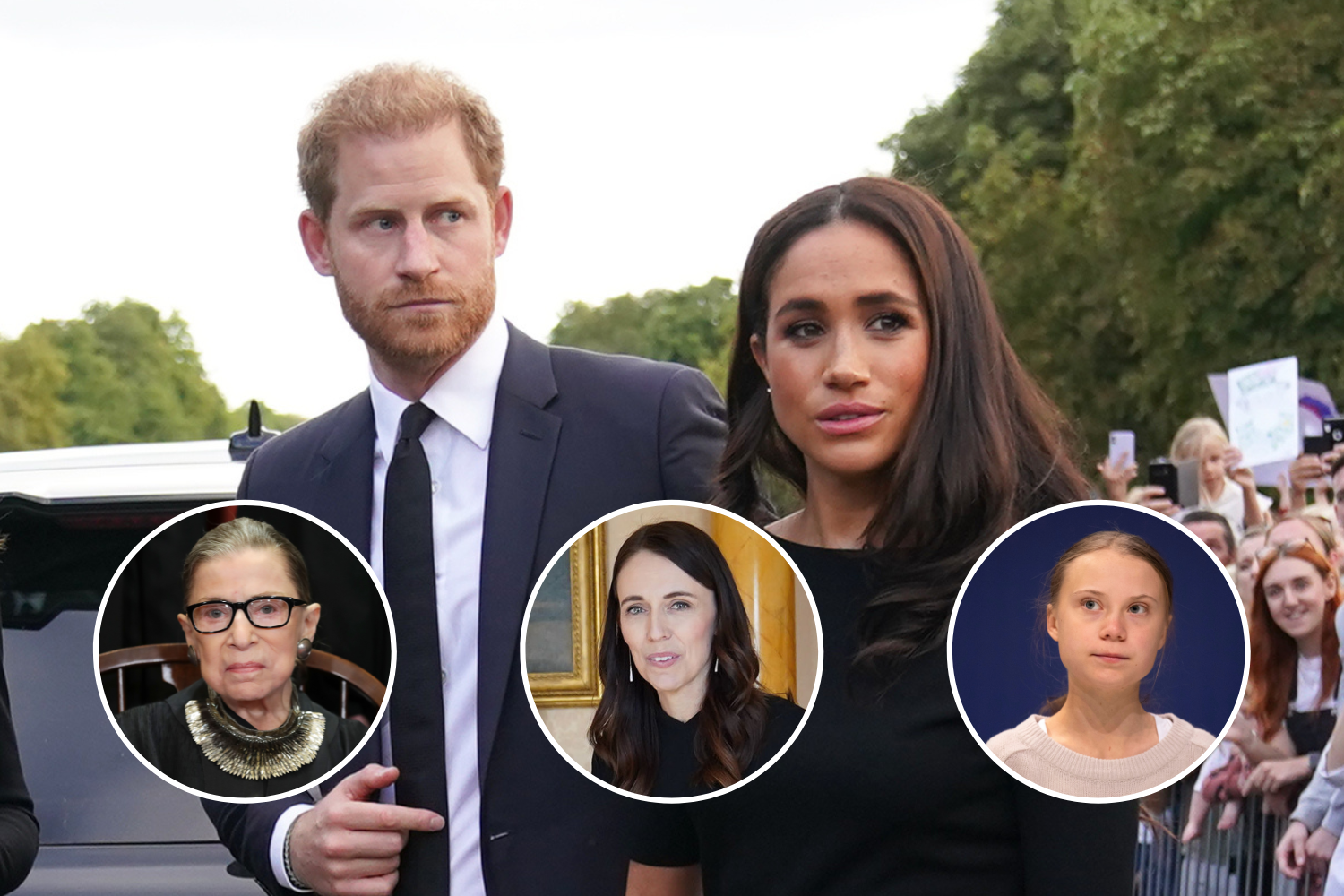 Prince Harry and Meghan Markle's newly announced Netflix docuseries Live to Learn has the potential to raise "more questions" and "spark debate," as their relationship with the royal family has been further strained by the previous release of the docuseries Harry & Meghan, an entertainment expert has told Newsweek.
Harry and Meghan announced their soon-to-be-second release through digital streaming platform Netflix on Monday, with a slick trailer featuring interviews with prominent change-makers such as Ruth Bader Ginsburg and Gloria Steinem.
Netflix has billed the seven-episode series—which the royal couple will present—as having been inspired by the legacy of former South African president Nelson Mandela, a leader of whom Harry has spoken at length to express his admiration and respect.
"Extraordinary leaders reflect on their legacies and share messages of courage, compassion, humility, hope and generosity," the streaming giant announced along with the global release date of December 31 on Monday.
"Inspired by the iconic legacy of Nelson Mandela, Live to Lead highlights the fundamental values, daily disciplines and guiding principles that leaders employ to motivate others and create meaningful change," it said.
Harry and Meghan have executive produced the series through their Archewell Productions company, in association with the Nelson Mandela Foundation and Blackwell & Ruth, who reportedly filmed and compiled the interviews prior to the Sussexes signing onto the project.
The series follows the couple's highly popular, yet polarizing, reality-docuseries Harry & Meghan, which was released earlier in December. The show made a number of bombshell claims against the royal family, including that Prince William screamed and shouted at his brother and that King Charles III lied during a meeting with Harry and Queen Elizabeth II.
Following the series, just 4 percent of Brits said it made them view the couple more positively.
"The global power couple that is Harry and Meghan have versed their narrative once again and Live to Lead will show the public what we can expect to see in the seven-part series and beyond," Mark Boardman, an entertainment expert and founder of MarkMeets told Newsweek of the new series and trailer.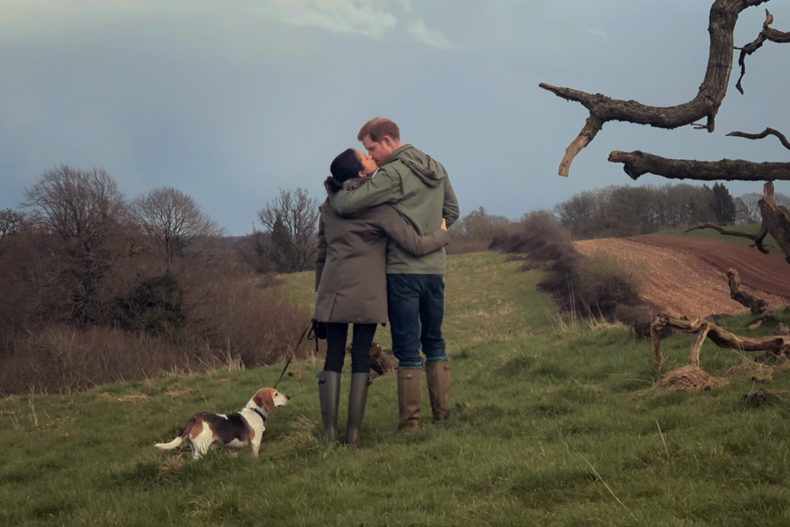 "This series has an even broader appeal than their recent docuseries, as the inclusion of so many more respected people and voices will not only spark debate as relationships between the couple and the monarchy hit a new low but raise more questions, which will need to be addressed."
Neither Buckingham Palace nor Kensington Palace have issued any response to the claims made by Meghan and Harry in their first docuseries, and though there is no suggestion that Live to Lead will contain any royal bombshells, it's featuring of global leaders has already caused some controversy.
New Zealand Prime Minister Jacinda Ardern features in the series trailer and is expected to be a key interviewee in the show. Following the trailer release, Ardern's office released a statement publicly distancing her from Harry and Meghan, saying that she gave the interview in March 2019 before the Sussexes were attached to the project.
"All communication throughout has been with the [Nelson Mandela] foundation (there has been no communication with the Duke and Duchess of Sussex regarding the project)" the statement read, per The Telegraph.
Boardman said of the series: "Harry and Meghan want to fight for 'choice' and for 'change' in their own way, and whilst some watchers will compare their intentions to gain public support, and see the similarities between Princess Diana and Harry, the couple want to do things their own way, even if it means upsetting some people on the way.
"The inclusion of someone such as climate change activist Greta Thunberg, who has such an influential voice, will see Harry and Meghan's vision reach new audiences and demographics, enforcing their messages and journey that lies ahead. The talking heads throughout add a real authority to the message on leadership, choice and hope that even when what you are doing makes you uncomfortable, sometimes it's for the greater good of all (including future generations)."
Despite this, the couple's ventures into the world of content creation and production will not come without criticism, Boardman admits.
"The Sussexes have won over some people in recent weeks, but the on-going leaks and drama detract from what we see and public demand may wain with daily scoops on both the royals, plus Harry and Meghan," he said.
"But this is just the beginning of a long road of their lives being documented and this time, on their terms."
James Crawford-Smith is a Newsweek royal reporter based in London. You can find him on Twitter at @jrcrawfordsmith and read his stories on Newsweek's The Royals Facebook page.
Do you have a question about King Charles III, William and Kate, Meghan and Harry or their family that you would like our experienced royal correspondents to answer? Email royals@newsweek.com. We'd love to hear from you.