Prominent Ukrainian Journalist Says She Was Ghost Banned on Twitter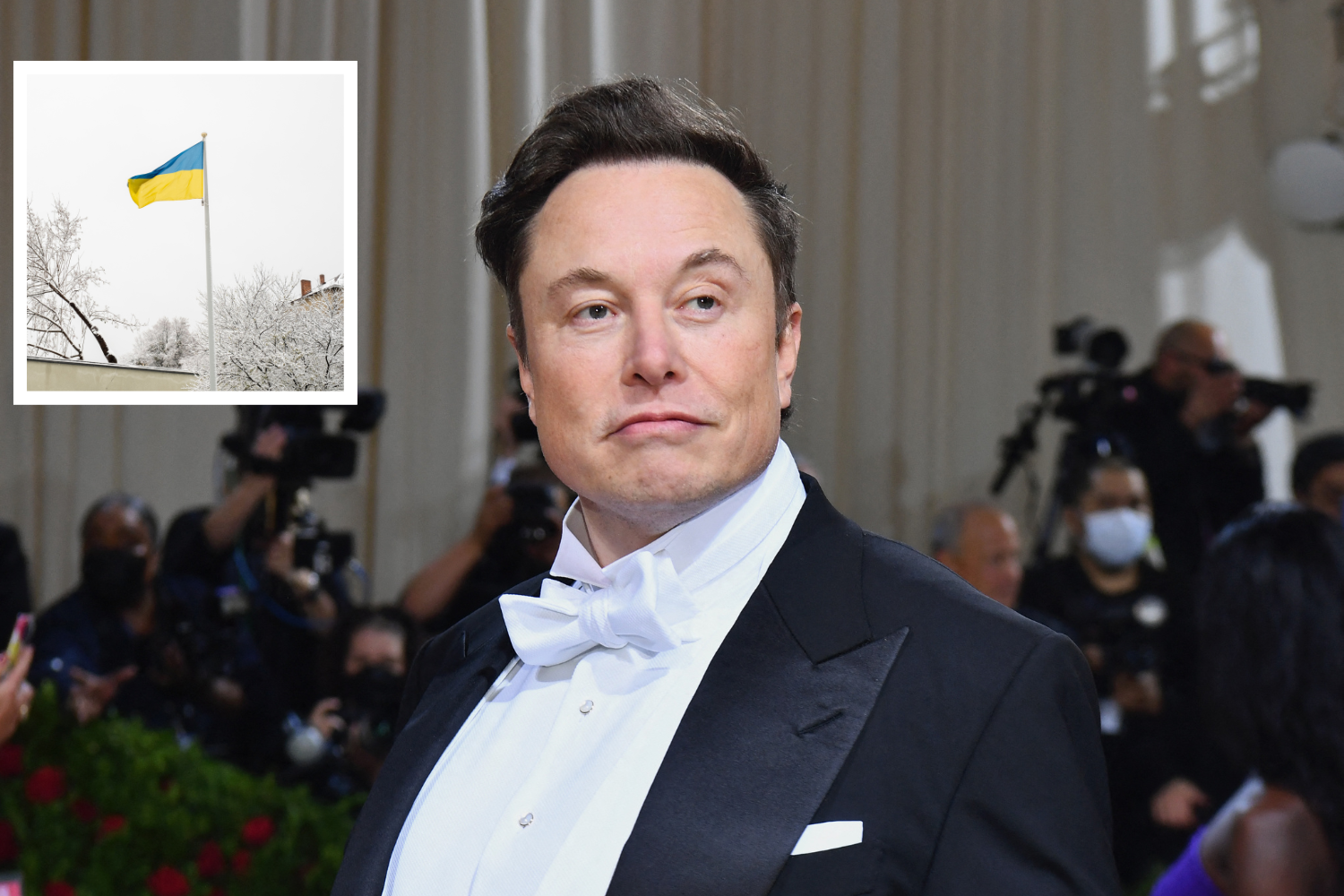 Olga Tokariuk, a well-known Ukrainian journalist and outspoken critic of Russia, said on Wednesday that she had been ghost banned by Twitter.
Ghost banning—also known as shadow banning or stealth banning—is the practice of blocking a user or the user's content from parts of an online community. The user is often not notified of the ban by the platform enacting it, and other users don't have knowledge that the ghost-banned account has had comments, etc., hidden from a social media platform or website.
Tokariuk is an independent journalist and non-resident fellow at the Center for European Policy Analysis (CEPA). Her work has appeared in such outlets as Time, The Washington Post, The Daily Beast and NPR. Since the breakout of Russia's war on Ukraine in February, Tokariuk has repeatedly denounced Russian President Vladimir Putin, even calling him a "coward."
Though she didn't provide more details about her alleged shadow ban, Tokariuk shared a screenshot that reportedly showed Twitter had taken action against her account.
"A friend sent me this. Apparently, I'm in a 'ghost ban' by Twitter, whatever that means," Tokariuk wrote in the tweet.
The accusation by Tokariuk of being ghost banned follows last week's so-called "Twitter Files" report on such activity. For that report, Elon Musk—who became the owner and CEO of Twitter this fall—shared internal documents with journalists that allegedly showed Twitter employees kept blacklists and prevented certain tweets from trending, as well as limited the visibility of entire accounts and topics.
Several prominent conservatives were reportedly among the accounts ghost banned by Twitter, despite the company previously denying it engaged in such activity related to users' political ideology.
The comments section for Tokariuk's tweet included notes from other Twitter users who said they have also been ghost banned, including one from political adviser and media literacy expert Dietmar Pichler. A couple of people suggested that perhaps there was something wrong with the Twitter tool, adding that accounts they had searched for earlier showed ghost bans but such notifications were later removed.
Other Twitter users claimed that the social media platform has a bias against Ukraine. One person noted that a day earlier the Ukrainian outlet UNITED24 Media reported that it was no longer possible to use Ukrainian phone numbers to verify a Twitter account. The outlet's post included a screenshot that showed Ukraine was not in Twitter's list of countries for verification. However, UNITED24 Media wrote on Wedesday that Ukraine had been added back to the list.
Newsweek reached out to Tokariuk and Twitter for comment.