Prosecutor: Gang dispute led to shooting at Chicago school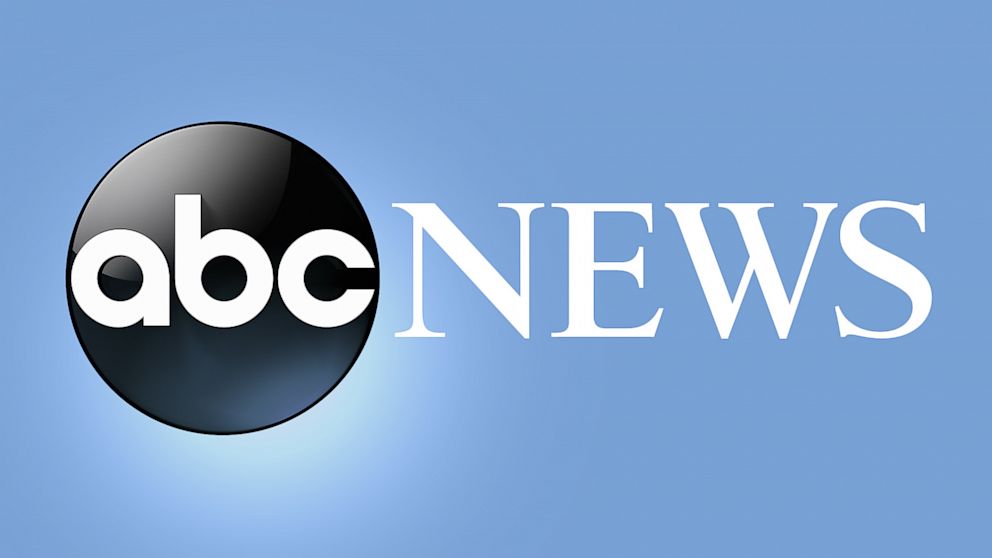 CHICAGO — A gang dispute led to a December shooting near a Chicago high school that left two students dead and two other teens wounded, a prosecutor suggested.
The 16-year-old suspect charged in the Dec. 16 shooting outside Benito Juarez High School asked one of the victims about his gang affiliation before he opened fire, Assistant State's Attorney Thomas Darman said during the suspect's bail hearing Saturday.
A Cook County judge denied his bail and said life in prison is a possibility. The suspect was charged as an adult with two counts of first-degree murder and two counts of attempted murder. He also faces juvenile weapon charges.
Brandon Perez, 15, and Nathan Billegas, 14, were both shot in the head and pronounced dead at a hospital. Another boy and a girl, both 14, also were shot and wounded, police said.
The suspect attended the school during the 2021-22 academic year but prosecutors said he was expelled for behavior, academic and attendance issues.
After the suspect was arrested at his home Thursday and officers served a search warrant, they found four guns, all loaded and with extended magazines, Darman said. Three of the guns also had switches that made them fully automatic.
Defense attorney Nicholas Giordano questioned why it took the police months to arrest his client if they had "all these identifications."