Richard Belzer, comedian turned iconic TV cop on "Law & Order: SVU," is dead at 78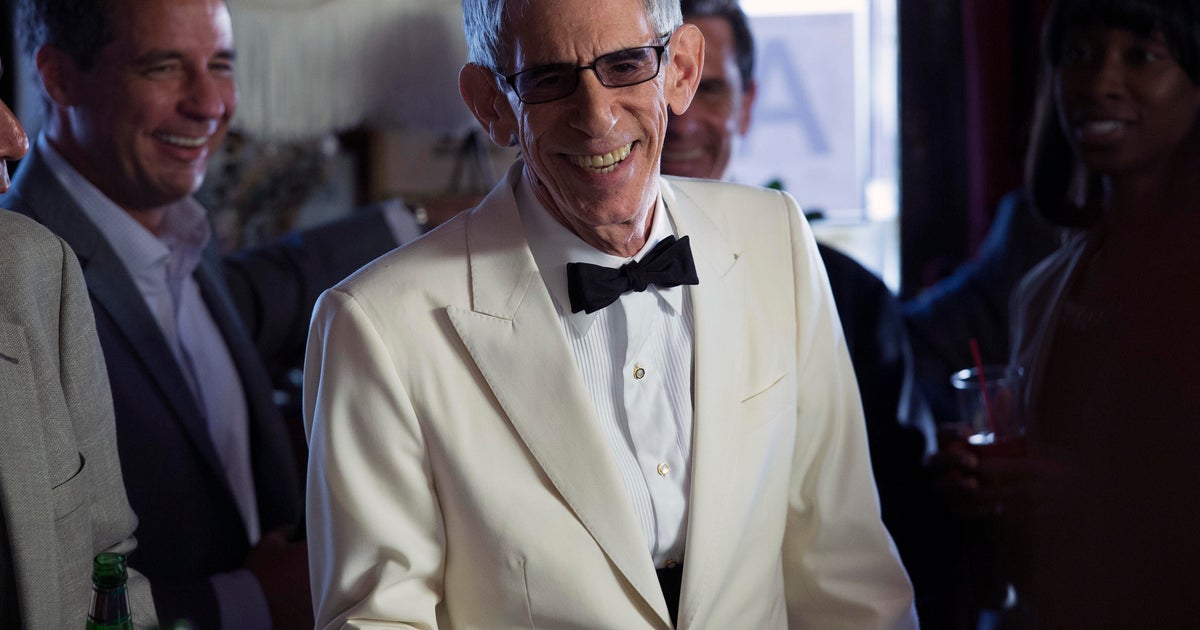 Richard Belzer, the comedian and actor best known for his role as Detective John Munch on the "Law & Order" franchise, has died at 78, Bill Scheft, a longtime family friend, confirmed to CBS News on Sunday.
Scheft said Belzer passed away surrounded by family in Beaulieu-sur-Mer, in the south of France. 
Belzer, a stand-up comedian with a devoted following, got his acting start in the 1974 film "The Groove Tube." He was also featured in early episodes of "Saturday Night Live." 
But Belzer's most memorable role was Detective John Munch, which he played on "Homicide: Life on the Street" from 1993 to1999. Belzer continued the role on the "Law & Order" series, appearing in the show's first episode in 1993. "Law & Order: Special Victims Unit" debuted in 1999, with Belzer's starring role lasting until 2016 — a whopping 326 episodes, according to IMDb. 
With his sharp, dark suits and glasses, Belzer cut an imposing but approachable figure, making the often cynical but committed detective a TV icon. The role garnered him a 2008 People's Choice Award for Favorite Scene Stealing Star.
"I loved this guy so much," wrote Laraine Newman, a comedian and SNL original cast member, on Twitter. "One of the funniest people ever." 
The actor and comedian Henry Winkler quote tweeted Newman to also memorialize Belzer. "Rest in peace Richard," Winkler wrote.
Belzer's former SVU co-star, Mariska Hargitay, wrote on Instagram, "Goodbye my dear, dear friend. I will miss you, your unique light, and your singular take on this strange world."
"How lucky the angels are to have you. I can hear them laughing already," the actress added.
Wolf Entertainment, the production company of Dick Wolf, who has produced the entirety of the "Law & Order" franchise, also released a statement from Wolf himself.
"Richard Belzer's Detective John Munch is one of television's iconic characters," wrote Wolf.
"Richard brought humor and joy into all of our lives, was the consummate professional, and we will all miss him very much," Wolf added.
Belzer's other credits include the dramedy film "Santorini Blue," "Scarface," and "Man on the Moon," a biographical film about the late comedian Andy Kaufman. 
Belzer is survived by his wife, actress Harlee McBride, and his stepdaughters, Jessica and Bree.