Scientific Researcher's Eerie Prediction About Turkey Earthquake Goes Viral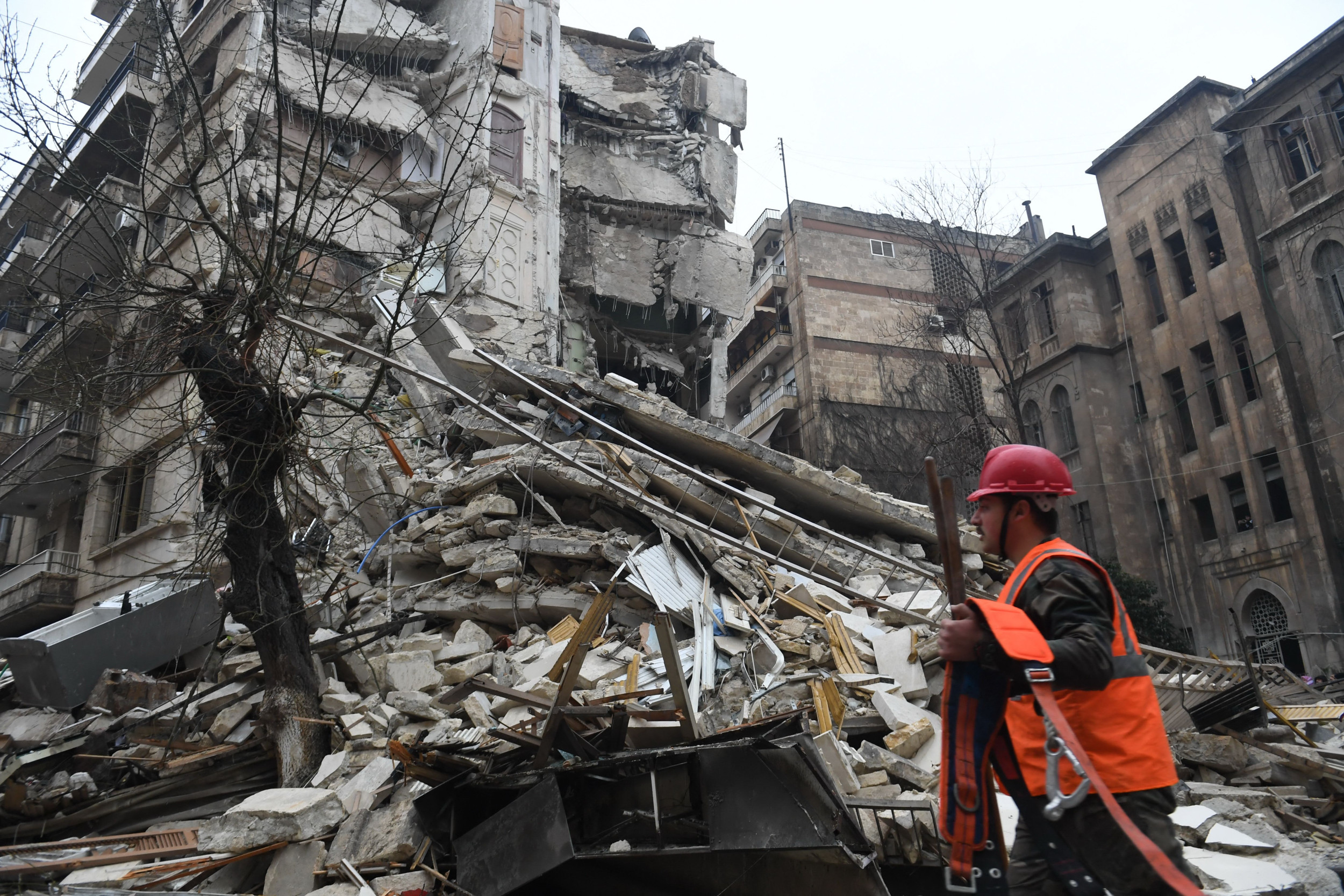 A researcher's prediction has gone viral after a devastating 7.8 magnitude earthquake hit southern Turkey and northern Syria early on Monday.
"Sooner or later there will be a ~M 7.5 #earthquake in this region (South-Central Turkey, Jordan, Syria, Lebanon)," Frank Hoogerbeets, a researcher with the Solar System Geometry Survey, wrote on Twitter on Friday.
The tweet has gone viral in the wake of Monday's quake, with one user noting that Hoogerbeets had "accurately predicted the exact area and almost the exact magnitude" of the temblor.
The quake struck at a depth of 11 miles near the city of Gaziantep in southern Turkey, toppling hundreds of buildings across the region. Dozens of aftershocks continued to rock the area throughout the morning.
More than 1,300 people have been killed, but hundreds more were still believed to be trapped under rubble, and the toll is expected to rise as rescue workers search mounds of wreckage in cities and towns.
This is a breaking news story and will be updated.