Shakira's Jam Jar Saga Sparks Memes Amid Alleged Cheating Scandal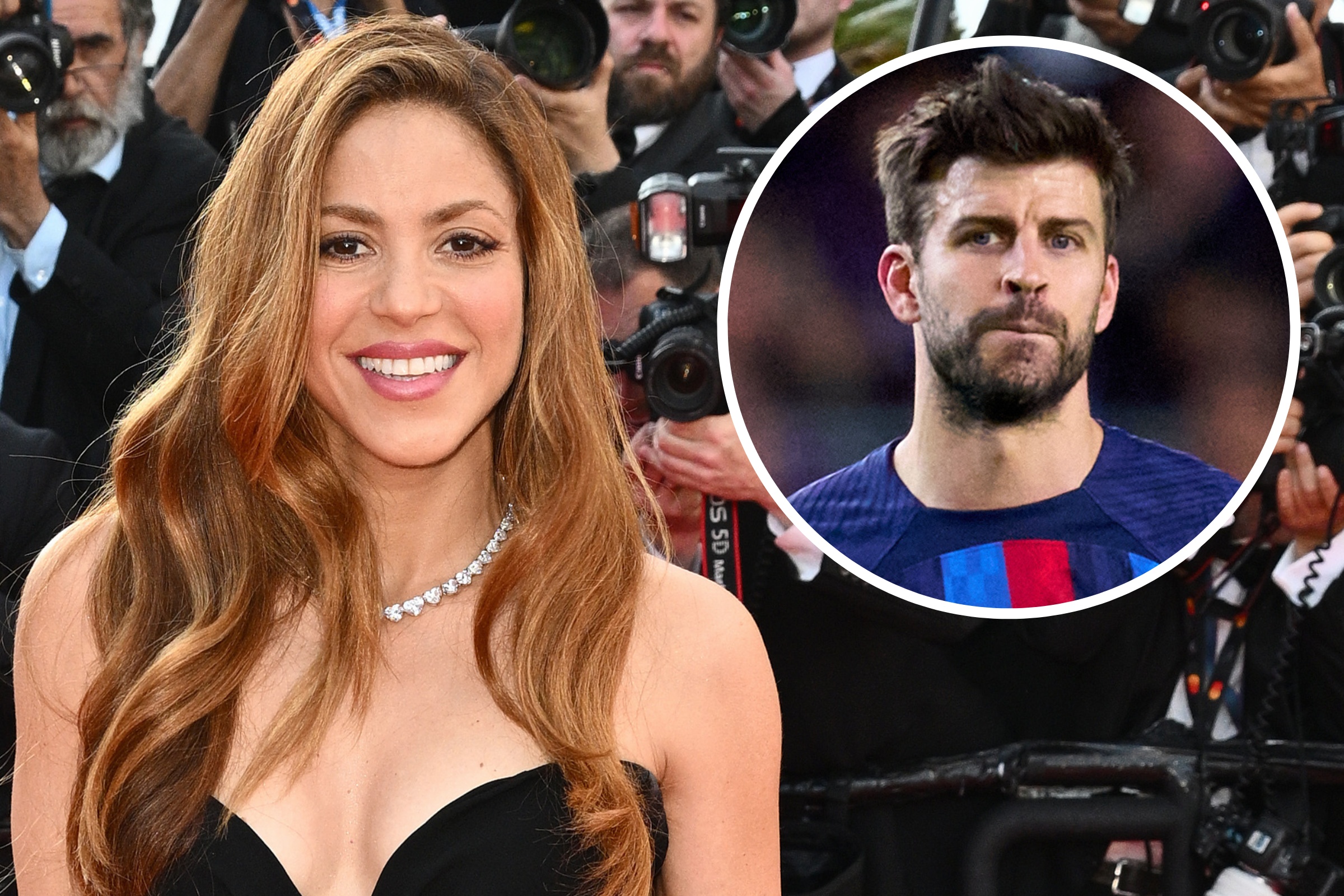 Reports that Shakira discovered she was allegedly being cheated on by former partner Gerard Piqué via the missing contents of her jam jar has sparked a wave of memes on social media.
Professional soccer player Piqué, 35, and pop icon Shakira, 45, have two sons together and were in a relationship for almost 12 years when they announced that they were going their separate ways.
ShowNews.today has reported that Shakira was interviewed on Spanish TV show Socialite, where she purportedly revealed how her beloved strawberry jam became the biggest clue of Piqué's alleged infidelity.
Per the report, Shakira revealed that while she was a fan of the sweet spreadable treat, her sportsman partner wasn't. So when she returned to their shared home from work travels, she noticed that it had been eaten, leading to the conclusion.
Fans of Shakira, whose full name is Shakira Isabel Mebarak Ripoll, have shared their belief that she alluded to the cheating allegations in the video for the track "Te Felicito," which was released around the time of her split from soccer star Piqué.
In the clip, the Colombian singer was seen opening a refrigerator to find the disembodied head of her song collaborator Rauw Alejandro staring back at her.
The song tells the story of a woman who creates her idea of the perfect man in her head, before realizing he is not what she built him up to be.
During an appearance on U.K. TV show This Morning last May, "Hips Don't Lie" hitmaker Shakira told her interviewer Alison Hammond that she opened to refrigerator "to find out the truth. So I go to the refrigerator, and it is when I find the head of Rauw Alejandro, which is pretty scary."
"I guess it happens to all of us once in a while, us women, that you think you're in a real relationship and it's not as real as it seems," the mother of two added.
The jam anecdote has led to a wave of memes from social media users, who took to Twitter in droves to share memes in reaction.
One Twitter user posted a video clip of late singer Whitney Houston using her fingers to count, adding in the caption that it represented Shakira "counting the scoops of jam taken out of the jar."
Another shared a brief clip of Shakira feeling her way through a pink-lit cave in the video from her 2009 track "She Wolf."
"Shakira inside the jam jar investigating how much was missing," read an accompanying caption.
"Shakira confirmed her man was cheating because nobody in her house likes jam and every time she went out of town jam from her special jar dwindled," tweeted another.
"That's how smart women are lol. If your side piece is gonna eat your woman's food, be smart enough to replace it."
One Twitter user posted a popular meme showing actor Idris Elba choking on pepper-laden food, writing alongside the post that it showed Shakira "trying to eat a PB&J then found out her jam jar had some jam missing."
Noting how the story had gripped the social media platform, one Twitter user commented: "I'd like the recipe for that Shakira jam. It can't have been store bought. The entire world is at a standstill, we've all been held hostage over a jar of jam. History is being reshaped over jam. Books must be written, research papers published, we must investigate this jam."
Shakira publicly confirmed the end of her relationship with Piqué in a June 4 statement that read: "We regret to confirm that we are separating. For the well-being of our children, who are our highest priority, we request respect for (our) privacy. Thank you for your understanding."
The reason behind their split has not been announced by either party.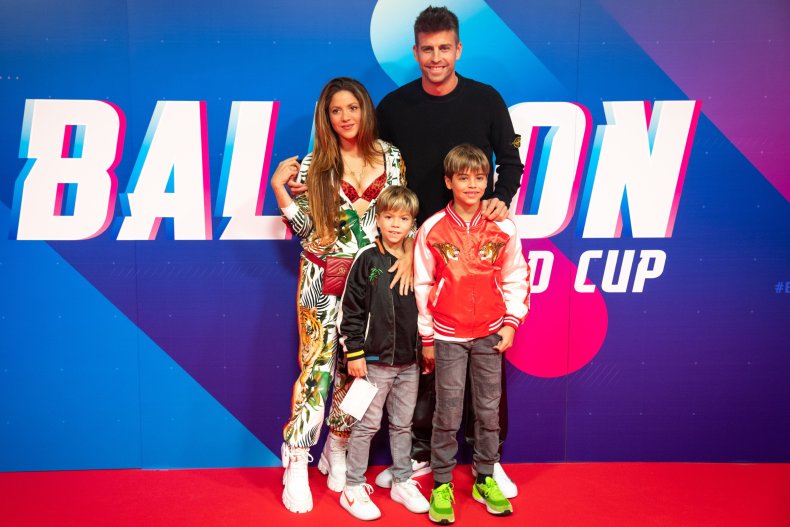 Despite their long relationship, the couple never married. During an interview on 60 Minutes in January 2020, Shakira stated she did not want to be seen as a bride.
She said: "To tell you the truth, marriage scares the out of me. I don't want him to see me as the wife. I'd rather him see me as his girlfriend."
On an episode of sports podcast The Overlap with former England and Manchester United soccer player Gary Neville in May 2022, FC Barcelona star Piqué explained he had not proposed to Shakira as their relationship "works fine as it is."
Almost three months after his split from Shakira was announced, Piqué was romantically linked to Barcelona-based public relationships student Clara Chia Marti.
Newsweek has reached out to a representative of Shakira for comment.