'Sister Wives' Star Meri Brown Urged to Remember Past After Kody Split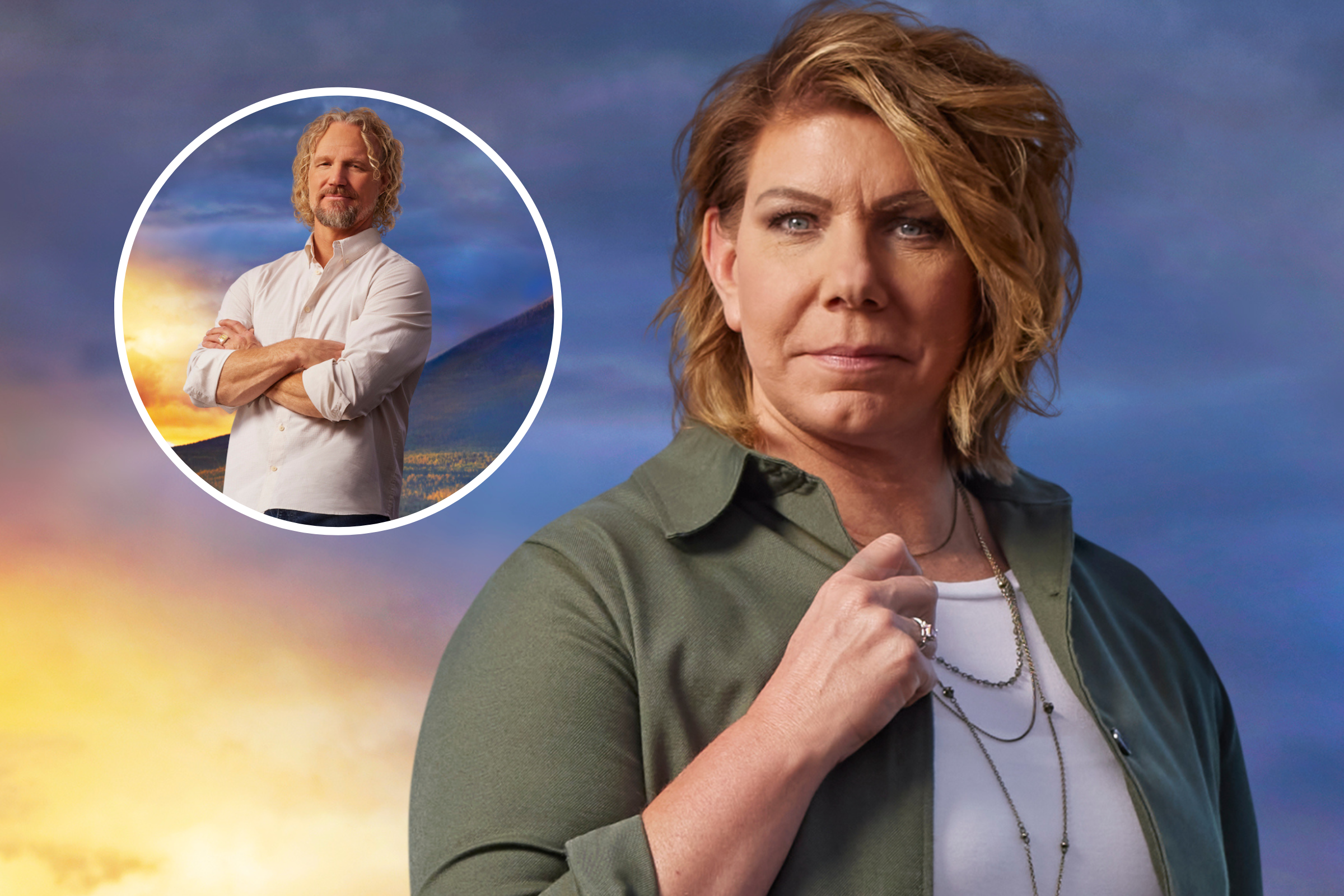 Sister Wives fans have rushed to question Meri Brown after she said she would consider reconciling with estranged husband Kody.
Meri, 51, stars on the long-running TLC show with Kody, 53, his legal wife Robyn Brown, 44, and his two other former wives Janelle, 53, who confirmed her spiritual marriage to Kody was over earlier this week, and Christine, 50, who announced her own split from Kody in November 2021.
Kody and Meri originally married in April 1990 before legally divorcing—but remaining "spiritually" married—so Kody could legally marry Robyn and adopt her children from her previous marriage.
Sister Wives fans have seen the couple go through some major relationship issues on the recent season, as the duo were living just as friends with no romantic aspect to their relationship.
Now, however, in a clip from the upcoming Sister Wives tell-all episode, which will air on TLC on December 18, it has been confirmed that their marriage is completely over.
In the footage from the reunion episode, exclusive to People, Meri confirmed to host Sukanya Krishnan that their long-term relationship is done, and that Kody made the decision.
Meri then says that she "definitely would" consider reconciling with Kody, who she shares child Leon with. "But I don't think that he's interested," she adds.
Fans were quick to react to the clip, particularly the part where Meri says she would get back with Kody, and rushed to social media to urge Meri to remember how she has been treated by Kody in the past.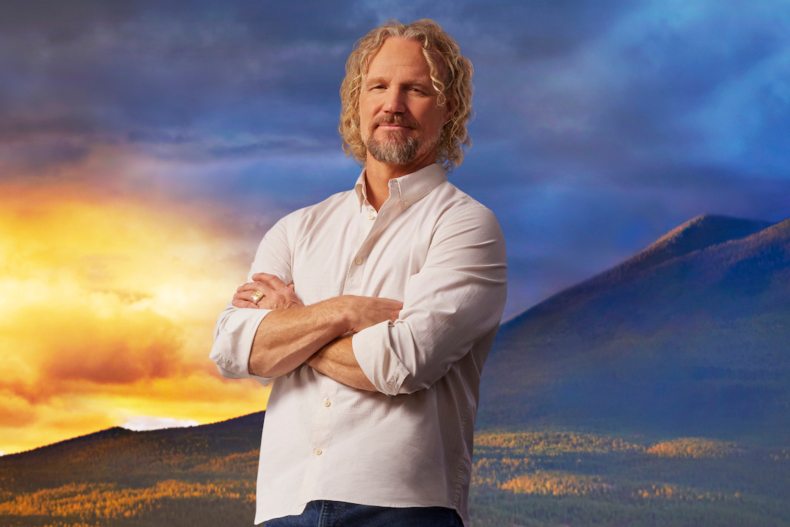 Kody has come under fire from fans in the past for refusing to engage in a romantic relationship with Meri while keeping her in the plural marriage.
Taking to Twitter after news of their split, one fan posted: "I'm not celebrating Meri finally leaving Kody because [I] know for a fact that if he said jump she would ASAP. She's not choosing herself she has no choice. Kody has made it clear season after season he doesn't want her. #SisterWivesTLC #SisterWives."
As another wrote: "#SisterWivesTLC #SisterWives Meri needs deep counseling to regain some semblance of self worth. But she said Kody and I can reconcile whenever he wants to. How pitiful."
"Praise be Only took him humiliating her on tv for 10 years. You can do better, Meri. you are freeeeeee #Sisterwives," added another Sister Wives fan.
In the clip from the upcoming Sister Wives tell-all, which will see each cast member sit down for a one-on-one interview with Krishnan, Meri and Kody's split is confirmed after Meri watches a clip of Kody saying he doesn't consider himself married to her anymore.
"If she wanted to move on and marry another, she wouldn't get an argument with me," he tells cameras in a confessional interview.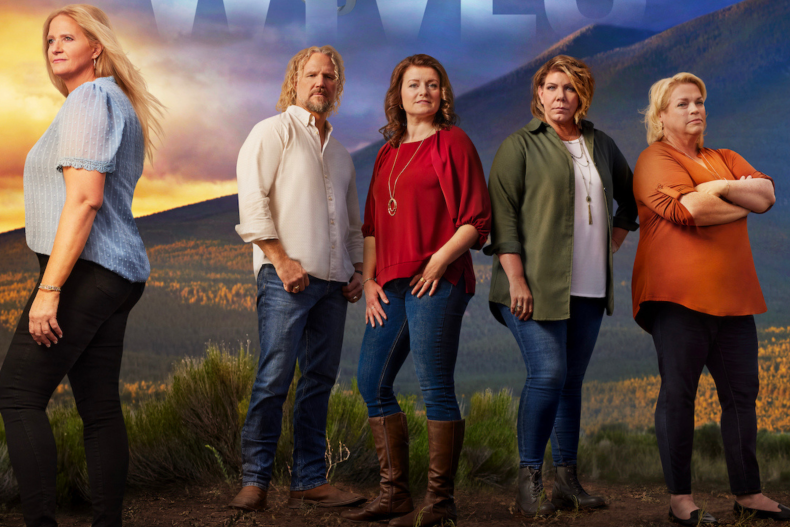 The admission seems to come as a shock to Meri, who says: "I've never heard him say that to me." She then reveals that Kody had "led [her] to believe that he was trying" to work on the relationship.
Meri then says that in the past, when they had been going through a rough patch, she suggested to Kody that they should officially split but he declined, saying he didn't "want that judgement."
Krishnan then asks Meri: "Where does that leave you? Are you still married to Kody? Or, do you get to decide?" to which she responds: "Well, he's already made the decision. You just saw him say that."
The Sister Wives tell-all episodes will air Sundays at 10 p.m. ET on TLC.