Tributes Pour In for 'General Hospital' Star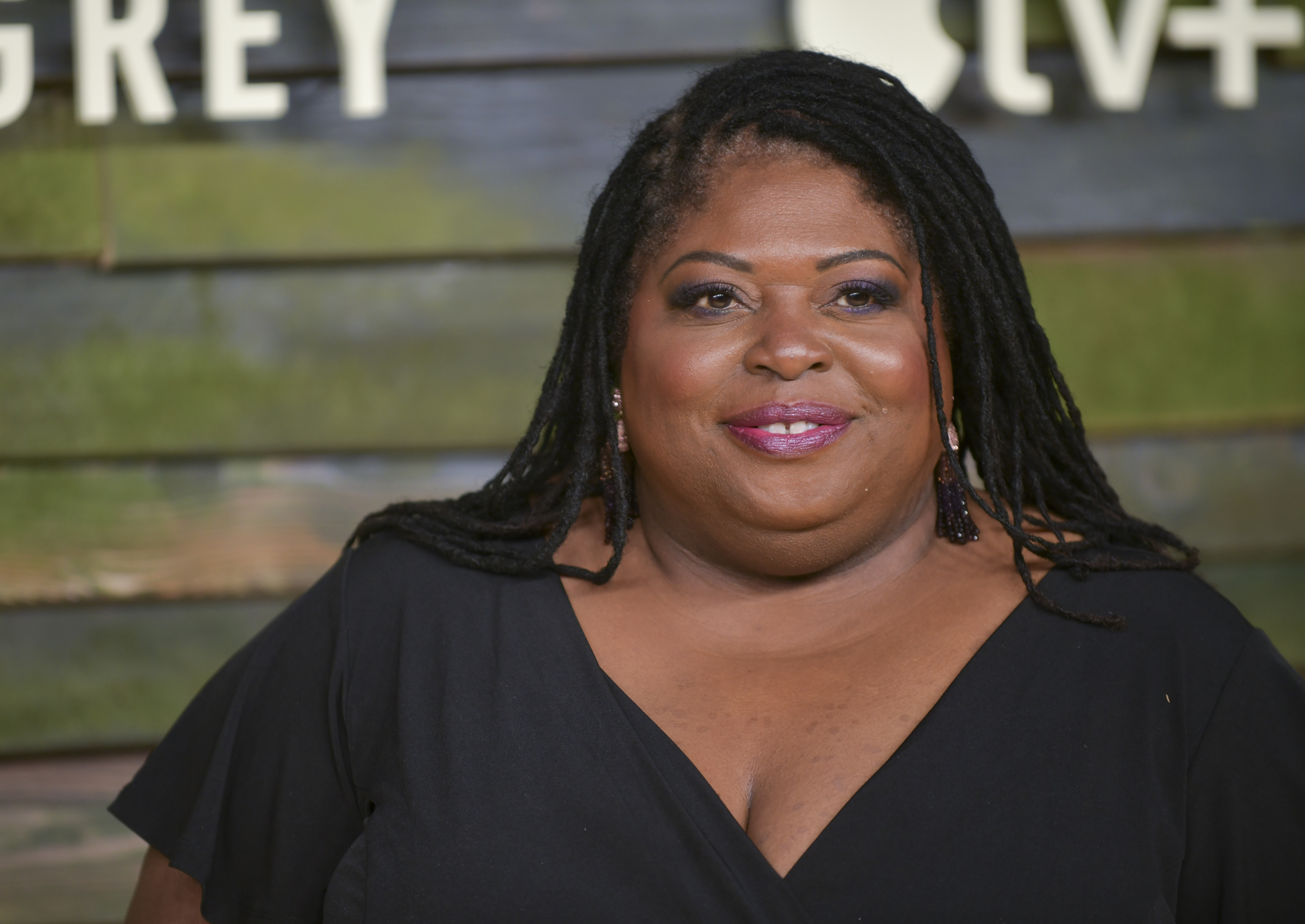 American actress Sonya Eddy has died. The news of her passing was announced on December 20, 2022, by Hidden Figures star and Eddy's close friend, Octavia Spencer.
In a heartfelt message on Instagram, Spencer wrote: "My friend Sonya Eddy passed away last night. The world lost another creative angel. Her legions of General Hospital fans will miss her. My thoughts and prayers are with her loved ones, friends, and fans."
Eddy was 55 years old. The cause of her death has not yet been revealed.
Eddy was best known for her role as the beloved nurse Epiphany Johnson in the hit ABC soap General Hospital. She made her debut in General Hospital in 2006 and has starred in over 500 episodes to date.
Eddy was also recognized for her performances in Inspector Gadget, Daddy Daycare, Matchstick Men, Bad News Bears, Seven Pounds, Glee, Mike & Molly, and 2 Broke Girls.
She recently appeared as Miss Delia in Apple TV+'s The Last Days of Ptolemy Grey and as Debra in the horror movie V/H/S/99.
Since the news of her death was announced, tributes from fans and the entertainment world have been flooding in.
In a statement to Los Angeles Times, General Hospital executive producer Frank Valentini said: "I truly loved her not only as an actress but as a friend. The lights in the hub of the nurses' station will now be a little dimmer, but her spirit and light will live on in both the show and our set," he said. "On behalf of the entire GH cast and crew, we send our deepest sympathy to her family, friends, and fans. She will be very missed."
Eddy's General Hospital co-stars also took to social media to pay tribute.
Kin Shriner, who plays Scott Baldwin in the ABC soap said: "R.I.P. Sonya u will be so missed. What a sense of humor she had. So sad . @GeneralHospital will never be the same."
Jon Lindstrom, who stars as Dr. Kevin Collins on General Hospital added: "Her smile could power a reactor. I loved the few times we worked together, but I REALLY loved the times we would talk about life, meditation, acting. She was a gift & she is missed already. Condolences to her loved ones. #RIP #SonyaEddy
@GeneralHospital."
Kathleen Gati is another General Hospital co-star who has remembered Eddy.
She wrote on Twitter: "I am in shock and disbelief and heartbroken to hear about the passing of my friend #sonyaeddy. We shared many good laughs and I always enjoyed working with her. Condolences to her family, friends, colleagues, and fans. She will be missed. May she R.I.P."
Community star Yvette Nicole Brown shared on Twitter she was "heartbroken" at the death of her friend, adding: "Nothing lately feels real."
Fans of Eddy took to the Instagram comment section under Spencer's announcement to share their sadness.
One fan commented: "So sad to hear this @generalhospitalabc will not be the same without her. Her scenes with @1steveburton were my favorites because of the mutual respect the characters had for each other despite how opposite they were in their lives. She will be deeply missed."
A second fan wrote: "Huge General Hospital fan. This is so sad!!!!!."
A third fan added: "Her character Epiphany was THE BEST!! She will be greatly missed by all her fans! Wonderful actress gone too soon."
Eddy's death was confirmed by her business partner Tyler Ford in a statement to E! News. Ford asked for contributions to be made to the Foundation of the National Student Nurses' Association in her memory.
He said: "It is with the heaviest heart that I have to announce the sudden passing of my business partner, creative soulmate, and best friend Sonya Eddy.
"She left an indelible imprint in every person that she touched, through the screen and off. In honor of her memory, contributions can be made to The Foundation of the National Student Nurses' Association Inc."
Episodes of General Hospital air weeknights at 7 p.m. ET on ABC.