US judge won't block huge lithium mine on Nevada-Oregon line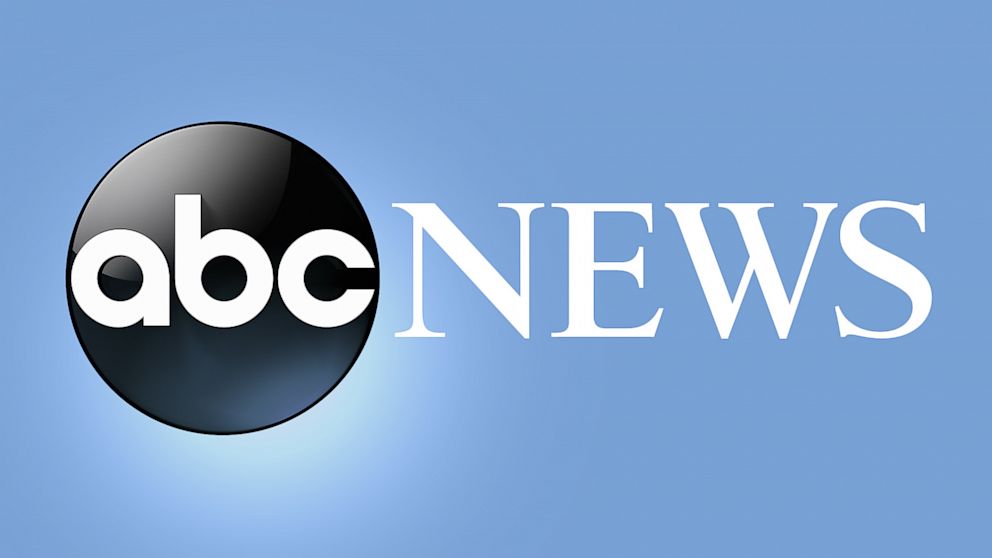 RENO, Nev. — A federal judge has sided again with the Biden administration and a Canadian-based mining company in a high-stakes legal battle with environmentalists and tribal leaders trying to block a huge lithium mine in Nevada near the Oregon line.
U.S. District Judge Miranda Du in Reno denied the opponents' request Friday for an emergency injunction to prohibit work at the largest known lithium deposit in the nation until the 9th U.S. Circuit Court of Appeals can hear their latest appeal.
Her ruling clears the way for Lithium Americas' subsidiary Lithium Nevada to begin construction as early as next week at the mine they say would speed production of raw materials for electric vehicle batteries critical to combatting climate change.
Opponents say the mine would destroy key wildlife habitat and sacred cultural treasures, harm groundwater and pollute the air.
The conflict is driven largely by what Du described Friday as "tension" between environmental and economic trade-offs associated with efforts to speed the transition from fossil fuels emitting greenhouse gases to cleaner, renewable energy sources. It also wades into evolving legal interpretations of the reach of a 150-year-old mining law that could eventually prove more onerous to mining companies.
Her new ruling marks the third time in two years she has refused to grant injunctions sought by the conservationists, Native American tribes and a Nevada rancher who lives near the mine 200 miles (322 kilometers) northeast of Reno.
Opponents argued in their request for an emergency court order last week that without it, the developer would begin to rip up a high-desert sea of sagebrush that holds some of the most critical habitat still intact for the dwindling sage grouse in the West.
Du said she denied the latest request because she concluded the plaintiffs were unlikely to prevail on an appeal challenging her Feb. 6 ruling that found the Bureau of Land Management complied with federal law — with one exception — when it approved plans for the Thacker Pass mine in January 2021.
Du said in Friday's 11-page ruling that she understood when she issued her decision earlier this month that it meant "Lithium Nevada could start construction on the project, and thus disrupt the sagebrush ecosystem within the project area."
"The court indeed expects that Lithium Nevada unfortunately will soon begin ripping out sage brush that will not grow back for a very long time," she wrote.
Du said the government and Lithium Nevada argue that the project will "on balance, be environmentally beneficial because the lithium produced from the mine will enable various clean technologies."
"And there is, if nothing else, a tension between the macro environmental benefit that could result from the project and the micro (relatively speaking) environmental harm that will likely flow from" allowing the mine to go forward, she said. "This court does not resolve that tension here."
The environmentalists' latest challenge centered on the reach of mining rights claimed under the 1872 Mining Law to neighboring lands where a developer plans to dispose of waste rock and tailings — in this case, 1,300 acres (526 hectares) where waste would be dumped from an open pit mine as deep as the length of a football field.
Last year, in a potentially precedent-settling ruling, the 9th Circuit upheld a lower court ruling that voided the Forest Service's approval of Rosemont Copper's mine in Arizona because the service failed to establish — or even consider — whether the company had valid rights where the waste dump was planned.
Both the service and the Bureau of Land Management long have maintained the same mining rights automatically extend to such lands.
Du said in her Feb. 6 ruling she was adopting the 9th Circuit's new standard, but instead of vacating BLM's approval of the Thacker Pass mine, she directed the agency to go back and determine whether such rights exist on the neighboring land.
Opponents of the mine said that instead of allowing BLM to revisit that matter and "fix its error," she should have ordered a "wholesale re-evaluation" of the entire mining project.
Because the company has no rights to dump waste on the neighboring lands, BLM "approved what is now essentially half a mine," they said in their final brief filed Thursday.
Without an injunction, Lithium Nevada "will consider itself free to blast and excavate the mine pit, construct the sulfuric acid processing plant and build other facilities on thousands of acres of public land, to produce waste rock and tailings with nowhere to legally put them," they said.
Du said Friday she allowed BLM to revisit the matter partly because the 9th Circuit's latest interpretation of the law came more than a year after the agency approved the Thacker Pass mine, and partly because of the "serious possibility that BLM could fix its error."