What 'The White Lotus' Creator and Cast Have Said About a Season 3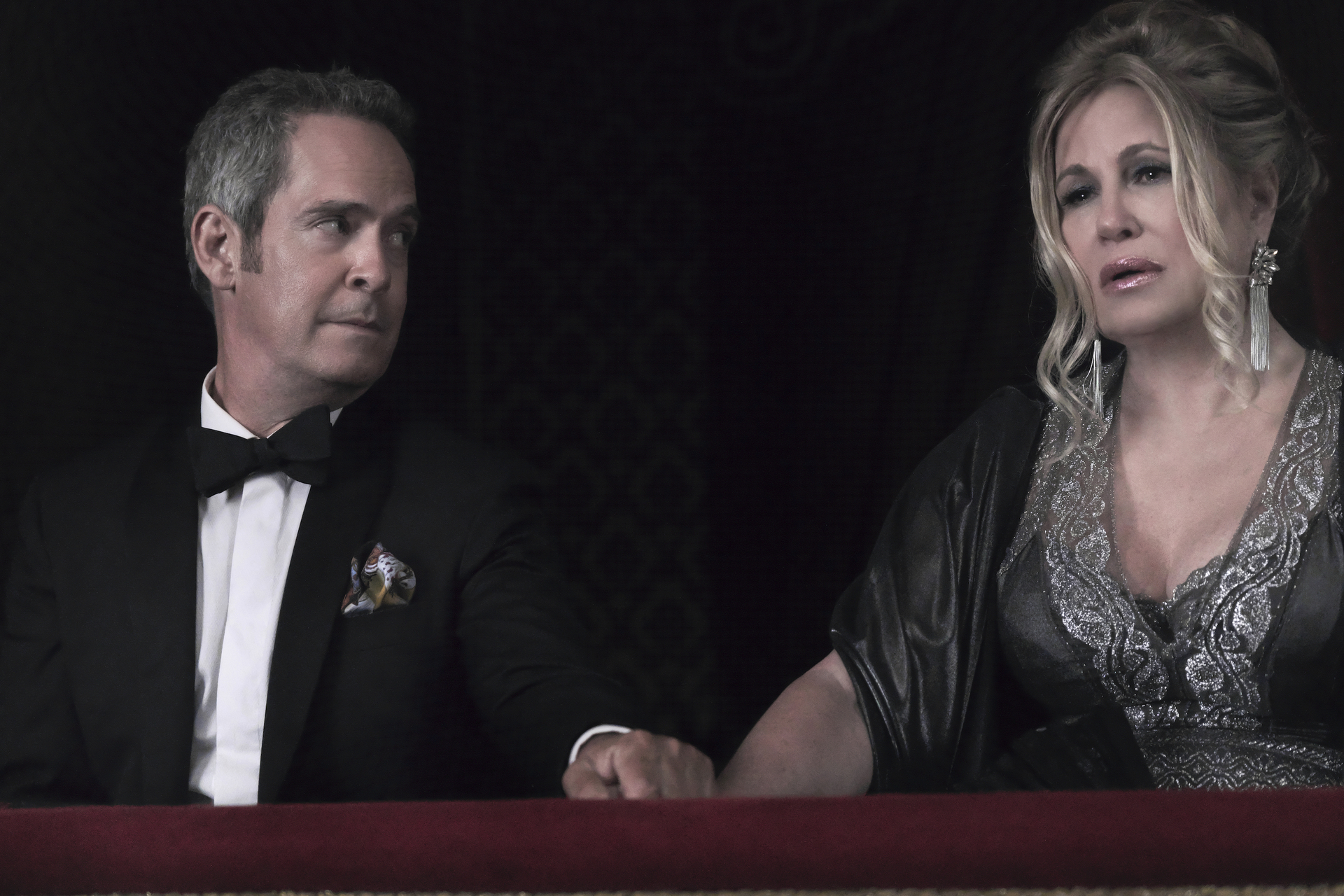 The White Lotus has shut its hotel doors in Sicily after an epic second season.
There is good news for fans of the Emmy-winning drama—HBO had already renewed the show for Season 3, way before the Season 2 finale.
Announcing the news in November 2022, Mike White, creator, writer, and director of the series said in a statement: "There's no place I'd rather work than HBO and there are no people I'd rather partner with than Casey Bloys, Francesca Orsi, Nora Skinner, and their incredible team. I feel so lucky to get this opportunity again and am excited to reunite with my amazingly talented collaborators on The White Lotus."
In even better news for audiences, White has dropped several hints about what to expect in Season 3 of The White Lotus. Newsweek has everything you need to know.
What The White Lotus Creator and Cast Have Said About a Season 3
Creator Mike White has already spilled some details about his plans for a third season of The White Lotus.
While nothing is set in stone, White told Deadline during the red carpet premiere for the show's second season that he had plans to head to Asia for the next installment.
He teased: "We just turned in our last episode to the network yesterday, so it's hard to think about the next race.
"But if we did, I think it'd be fun to maybe go to a whole different continent. You know, we did Europe, and maybe Asia, something crazy like that—that would be fun."
Since White dropped those hints, Season 3 has been given the green light, meaning his plans could likely become a reality.
The first season of The White Lotus was set in Hawaii and filmed at the Four Seasons Resort Maui and Season 2 took place in Sicily, filmed at San Domenico, a Four Seasons Hotel in Taormina. Another continent sure does sound interesting.
As The White Lotus is an anthology series, the next season will most likely see a host of brand-new hotel guests checking in for a luxurious stay at a glamorous resort.
However, White has made it clear in the past that he would not do the show without actress Jennifer Coolidge, who took home the Emmy for Best Supporting Actress for her portrayal of Tanya McQuoid.
Speaking to Deadline, White said: "Jennifer is my friend and everybody loved her in the first season, and I was like, 'I can't go to Italy without Jennifer' and maybe that's still the case.
"Like, maybe you can't go to Japan without Jennifer, either. There are so many fun actors we've worked with so far, so it's just kind of like who's available and who will do it and how it all works out. I think it's fun to bring somebody back from some seasons."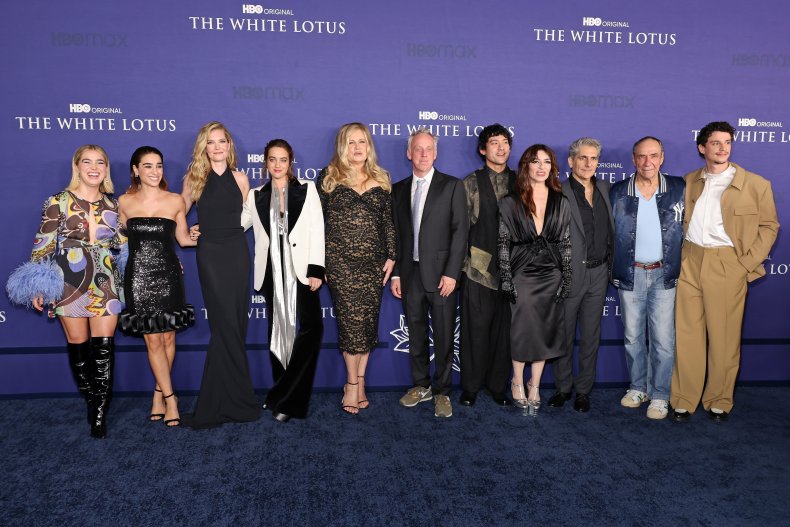 Coolidge reprised her role as Tanya in Season 2. She and Jon Gries, who plays her husband Greg Hunt, were the only two cast members to return from the first season.
Therefore, it seems like the door is very much open for Coolidge to return for a third season along with a character or two from the second season.
Earlier this year, Connie Britton, who was seen in the first season of the show, revealed White had shared his idea for her character Nicole to return at some point.
She told Deadline: "He wanted me to be in the second season, and there was an idea that I loved for the character. Our intention is to do it in the third season. A piece of casting didn't work in the second season and we're hoping to [do] that in the third season. I would love to see a spinoff on every character in that show."
Jake Lacy, who played Shane Patton in Season 1, and Alexandra Daddario who starred as Rachel Patton also told the entertainment website that White had spoken about the future of their characters.
Lacy shared: "Mike texted Alex and I with this idea for an episode where the two of us are talking for a half hour; it's just the banality of rich people on a boat."
He joked: "I had hoped that Molly Shannon and I would be in the back of a shot; the two of us on vacation in another location, chewing out a concierge. It's like, 'That guy is still out there. He's not even on trial; the dude is still going on vacation!'"
Murray Bartlett, who played doomed Hawaiian resort manager Armond in Season 1 also joked he could come back as a ghost in future seasons.
He told Deadline: "On the night before we started shooting Mike said, 'Well you know, whoever is the best actor gets a spinoff series.
"Well, we can always go back in time or come back as a ghost."
At the moment, there is no official release date for the next season of the show.
However, considering the release dates of the past two seasons, Season 3 of The White Lotus will most likely hit screens in late 2023 or early 2024.
The White Lotus Seasons 1 and 2 are streaming on HBO Max now.