What to Expect and When in the New Year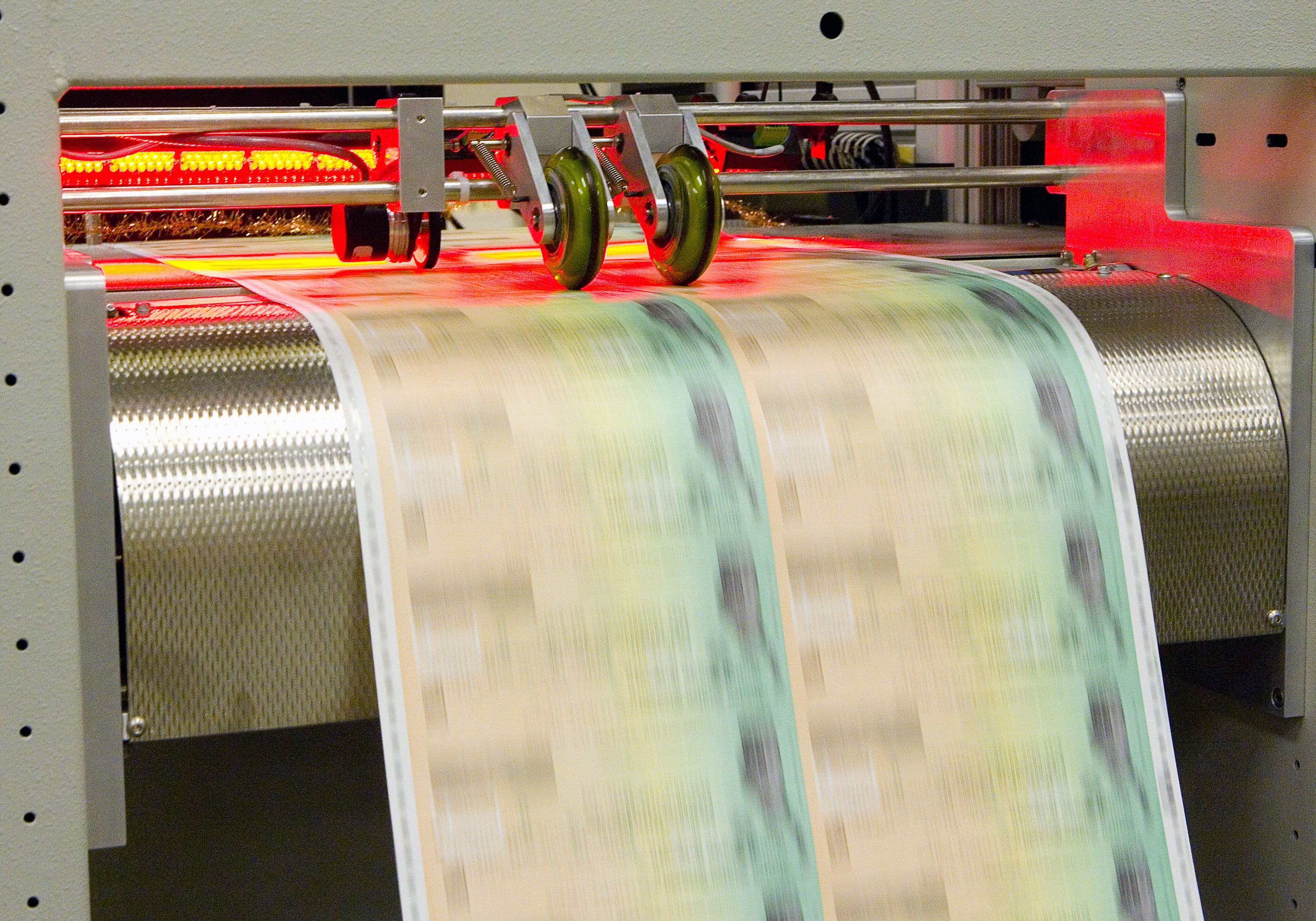 As 2022 comes to a close, many Americans will be wondering if they can expect some financial relief in the New Year as they continue to grapple with high prices.
The IRS has already warned that the absence of federal stimulus payments in 2022 is likely to affect refunds in 2023. "Refunds may be smaller in 2023," the agency said last month. "Taxpayers will not receive an additional stimulus payment with a 2023 tax refund because there were no Economic Impact Payments for 2022."
While there's been no news about another round of federal stimulus payments, many states this year have provided residents financial relief in the form of tax rebates.
Here's where payments will be going out in 2023.
California
More than 25 million Californians have benefited from a program called the Middle Class Tax Refund, according to the state's Franchise Tax Board. Earlier this year, the program authorized direct payments of up to $1,050 to help residents cope with inflation.
More than $7.5 million has already been distributed through the program, but some recipients won't see their payments until January.
Californians who changed their banking information since filing their 2020 tax return will receive a debit card that will be mailed between December 17 and January 14. Debit cards for those who received previous stimulus payments that way will be mailed by December 10. All other debit cards will be mailed by January 14.
Colorado
Governor Jared Polis signed a law earlier this year to give Coloradans a tax rebate of $750 for individual filers and $1,500 for joint filers.
While most Colorado residents have already received the tax rebates under the Colorado Cash Back program, those who filed for an extension and submitted their state income tax return by the October 17 deadline will receive their refund by January 31.
Idaho
In September, Governor Brad Little signed into law a $500 million income tax rebate.
Full-time Idaho residents who filed taxes in 2020 and 2021 are eligible and will get back 10 percent of the tax amount on their 2020 income or $300, whichever is greater. Joint filers will receive at least $600.
The Idaho Tax Commission said it started processing the rebates in September and will continue to process them through 2022 and early 2023 as taxpayers file their returns and become eligible for the rebate.
Idaho taxpayers can track the status of their rebate using the Where's My Rebate tool at Tax.Idaho.gov/rebate.
Illinois
Eligible Illinois residents could receive two payments in 2023: an income tax rebate and a property tax rebate.
The income tax rate is $50—$100 for joint filers—but is being paid only to residents whose adjusted gross income in 2021 was less than $200,000 (under $400,000 for joint filers).
To qualify for the property tax rebate, which is worth up to $300, you have to be an Illinois resident who paid property taxes in 2021 on your primary residence in 2020. Also, the adjusted gross income on your 2021 Illinois tax return must be $250,000 or less ($500,000 or less for joint filers).
Rebates began to be issued the week of September 12, according to the Illinois Department of Revenue, but it will take several months to get them out.
New Mexico
State residents have received financial relief in the form of two tax rebates spread over three payments.
The first sent $250 to single filers with an adjusted gross income under $75,000 and $500 to joint filers with an adjusted gross income under $150,000.
The second rebate, which had no income restrictions, was split into two payments and sent a total of $500 to single filers and $1,000 to joint filers.
More than 2 million rebates were issued by mid-August, but some people may not have received theirs yet.
New Mexico residents have until May 2023 to file their 2021 income tax return and qualify for a rebate, according to the New Mexico Taxation and Revenue Department.
Pennsylvania
Pennsylvania has been sending out one-time payments to eligible, older Pennsylvanians who are approved for a rebate on property taxes or rent paid in 2021.
The maximum standard rebate is $650, but those who qualify for supplemental rebates can receive as much as $975.
The income limit is $35,000 a year for homeowners and $15,000 annually for renters, with half of Social Security income excluded. The deadline for applications is December 31.
South Carolina
South Carolina lawmakers approved a $1 billion tax rebate this year.
The first round of rebates, capped at $800, was issued by October 17, according to the state's Department of Revenue. A second round will be issued in March 2023 for taxpayers who file their 2021 state income tax return by February 15.